Send emails,
get results.
Reach out, follow up, and automate at scale to send sophisticated emails using Amazon SES.

Sign up
Talk to an expert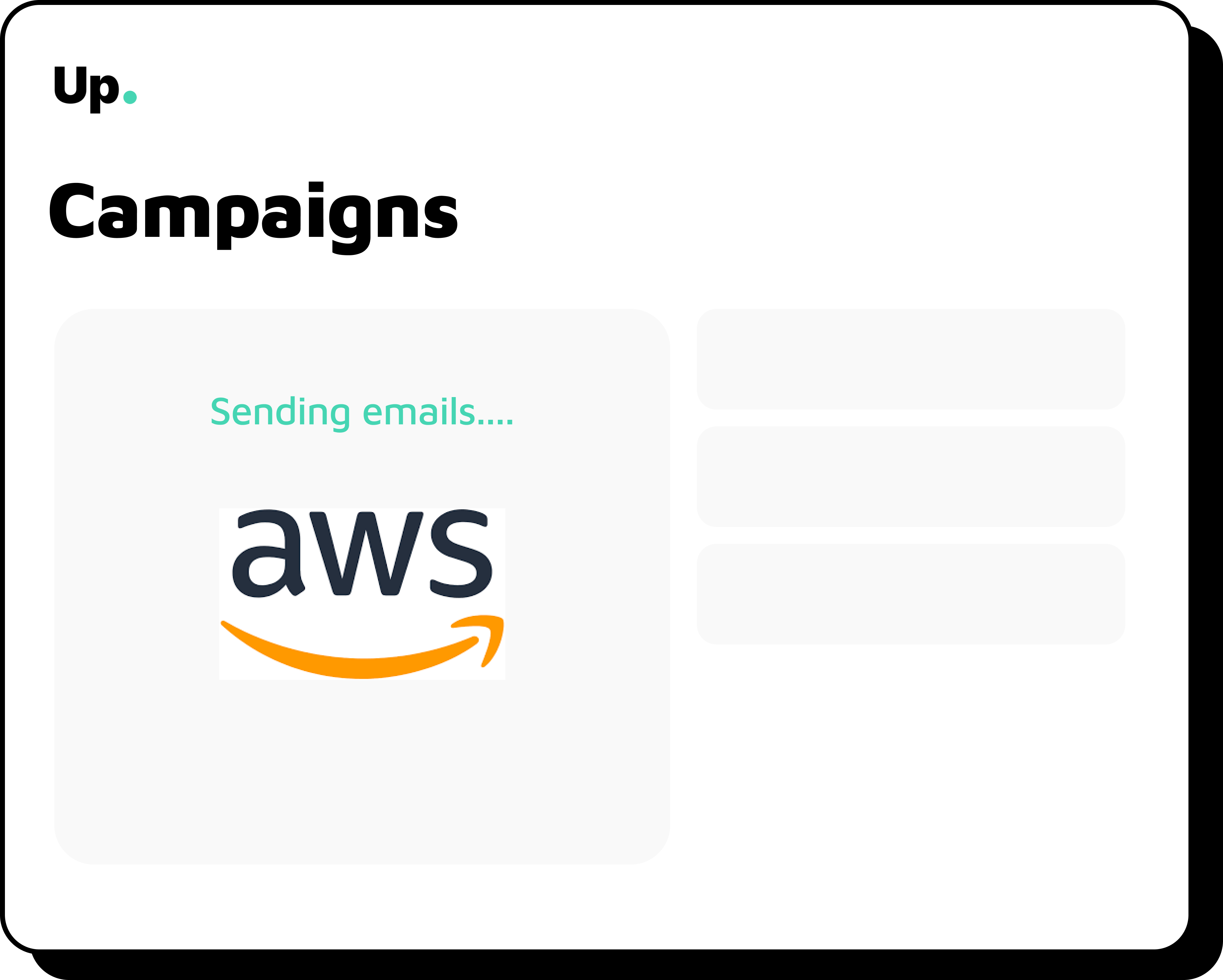 Email not cutting it for you?
Tired of complicated ways to send emails at scale?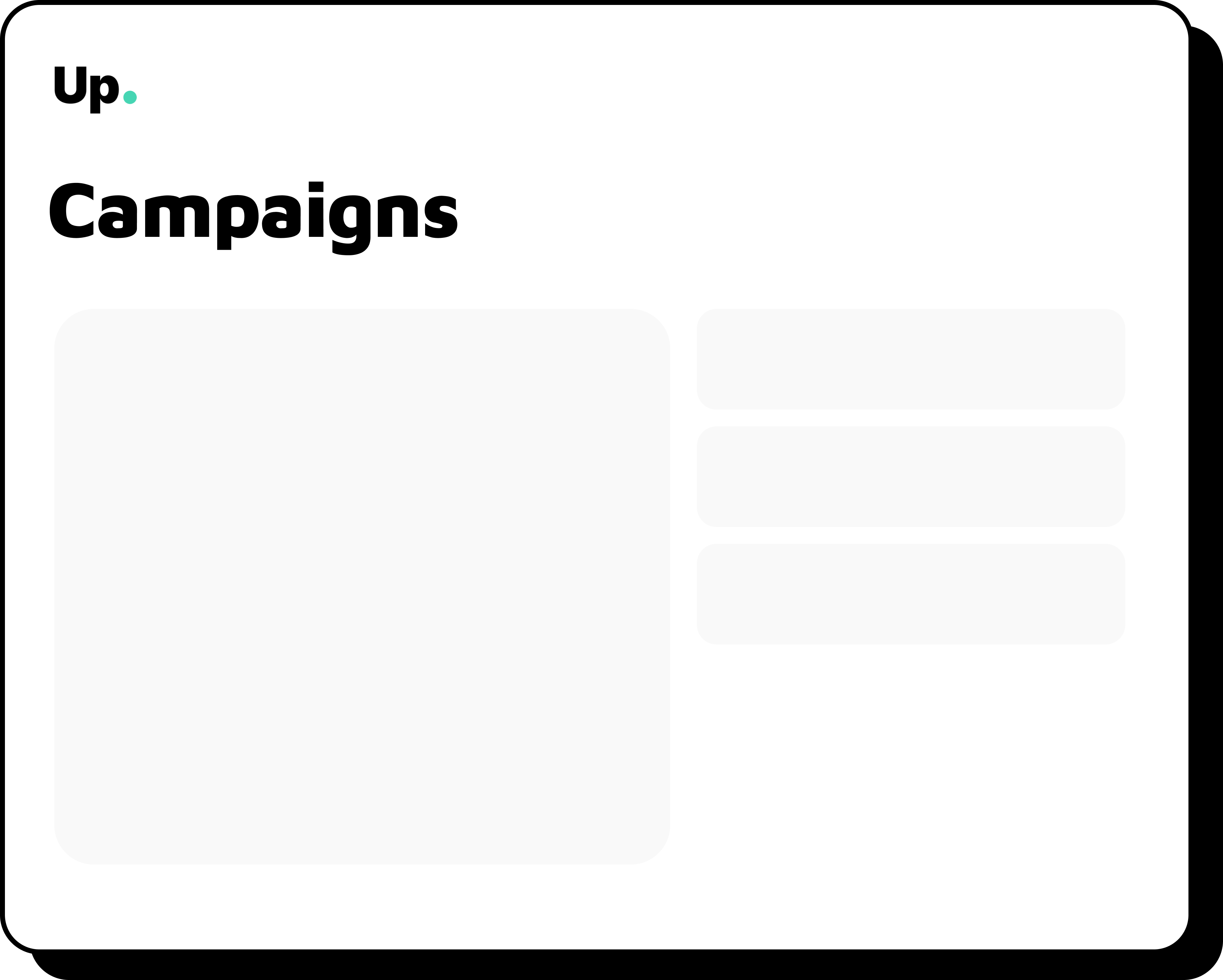 Send emails 100x cheaper
Using Amazon SES, you can send 500K+ per day, plus it's at a fraction of the price of what's out there at the moment. It means less spending and more sending.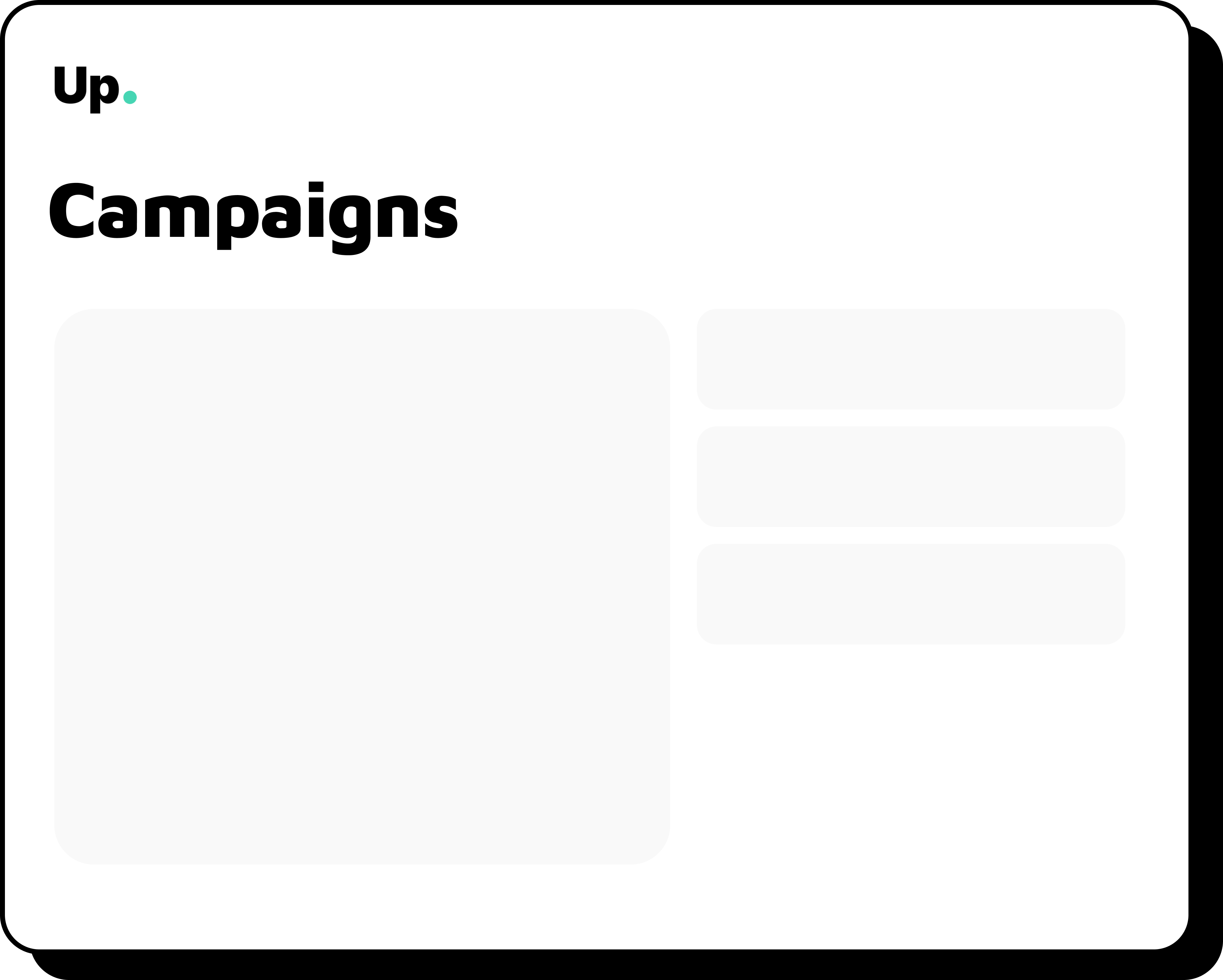 Land in the intended inbox, time after time.
No matter how much you try to reach out to everyone, it always comes with its challenges – Amazon SES controls deliverability for you.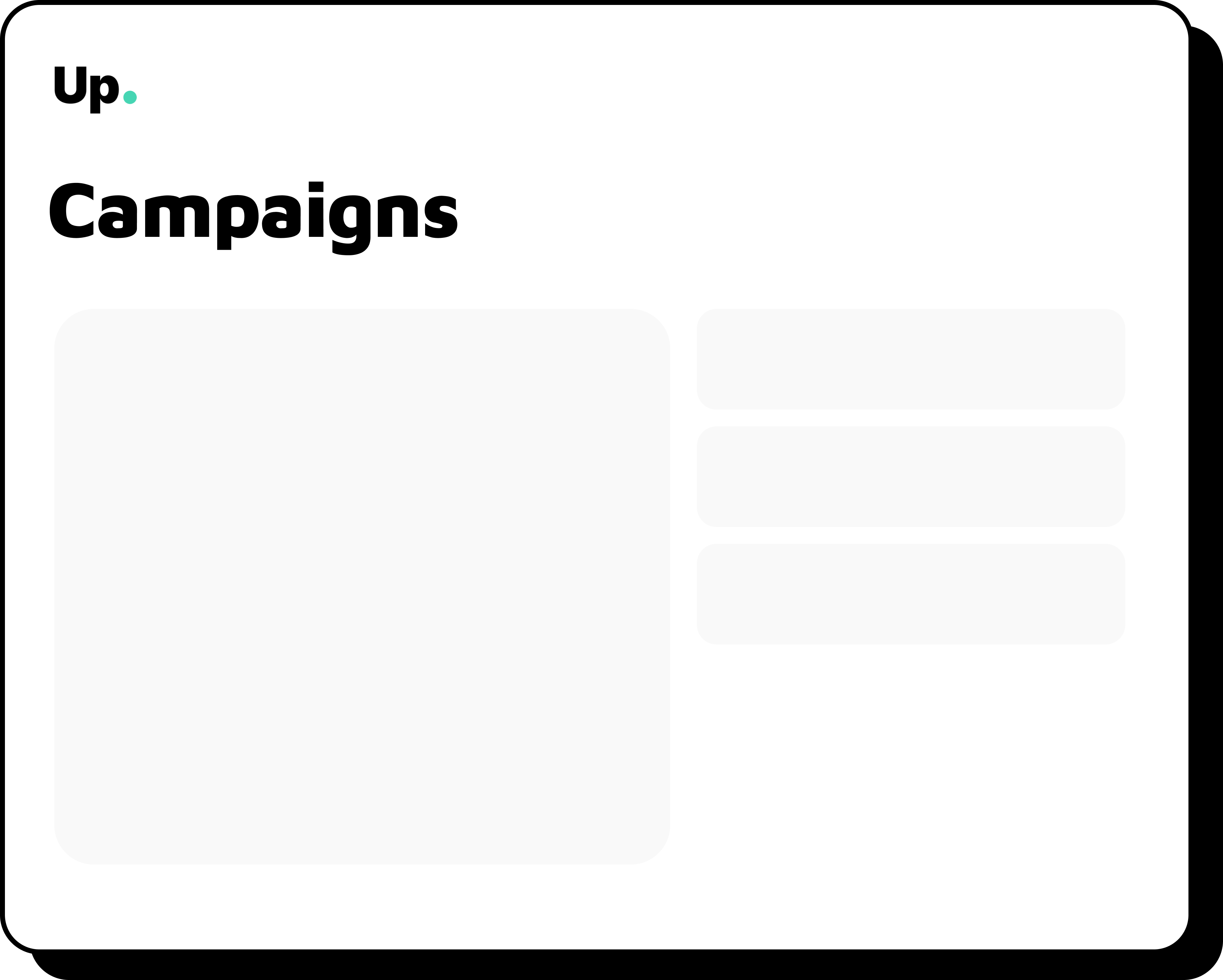 Automate repetitive emails, follow ups and tasks to spend more time where it counts
Automating your emails with Up, empowers you to set up lead and revenue-boosting campaigns that run themselves, leaving you with more time, space, and energy. You can also avoid needing to connect multiple Gmail accounts, or third-party tools in order to send the volume of emails that you need.
See how Up makes your outreach easier, more scalable,
and the best value around.
Mass outreach on autopilot
Launch powerful email sequences, send follow-ups that don't feel generic, and open more opportunities for your business, or unlock engagement with product updates, company newsletters or any other email campaign at scale.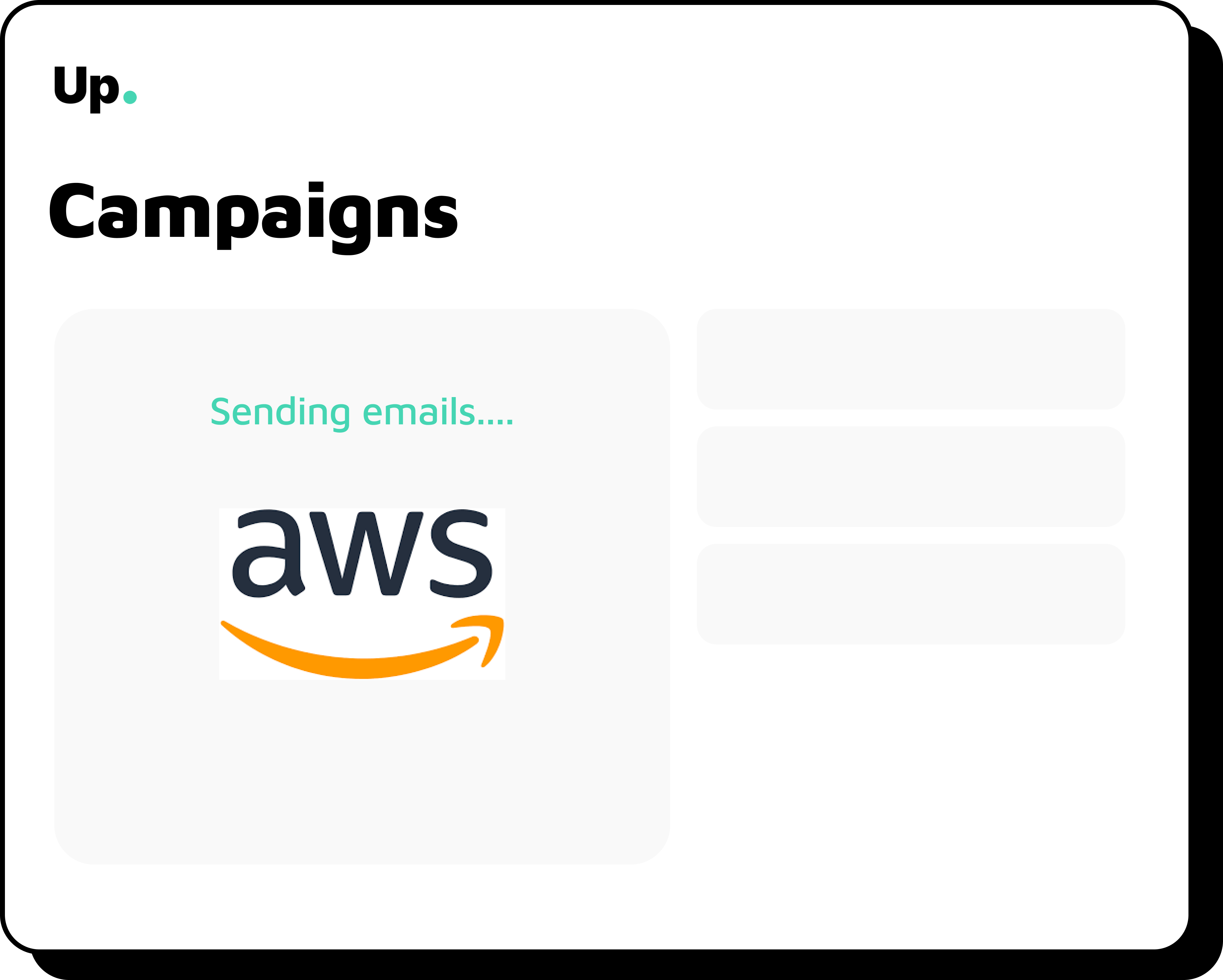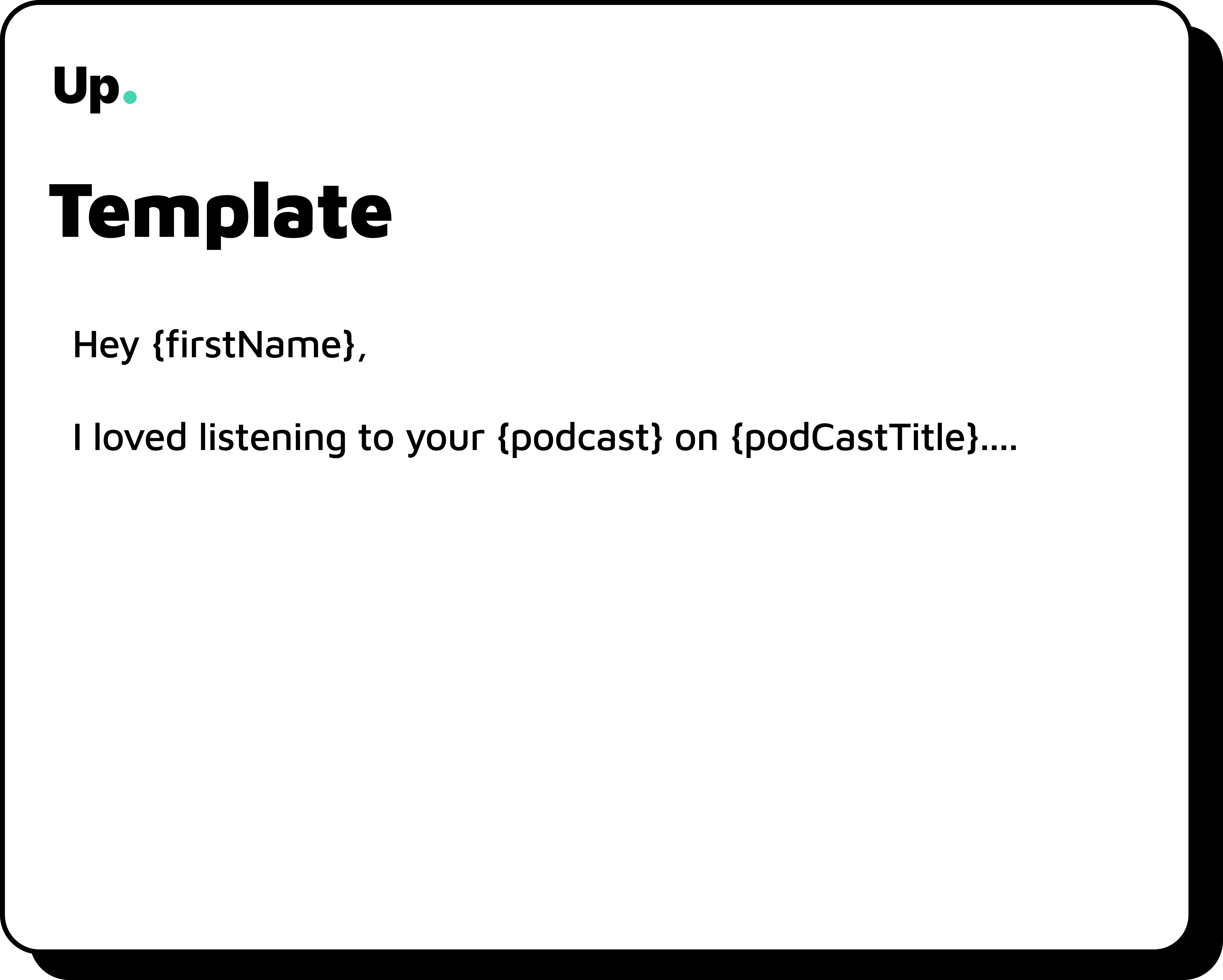 Send highly personalized emails and get replies
Whether it's prospecting or sending newsletters, increase your reply rates by communicating with every prospect on a 1-on-1 level.
Maximum deliverability into inboxes
Make your emails land time after time into inboxes using Amazon SES's advanced sending capability.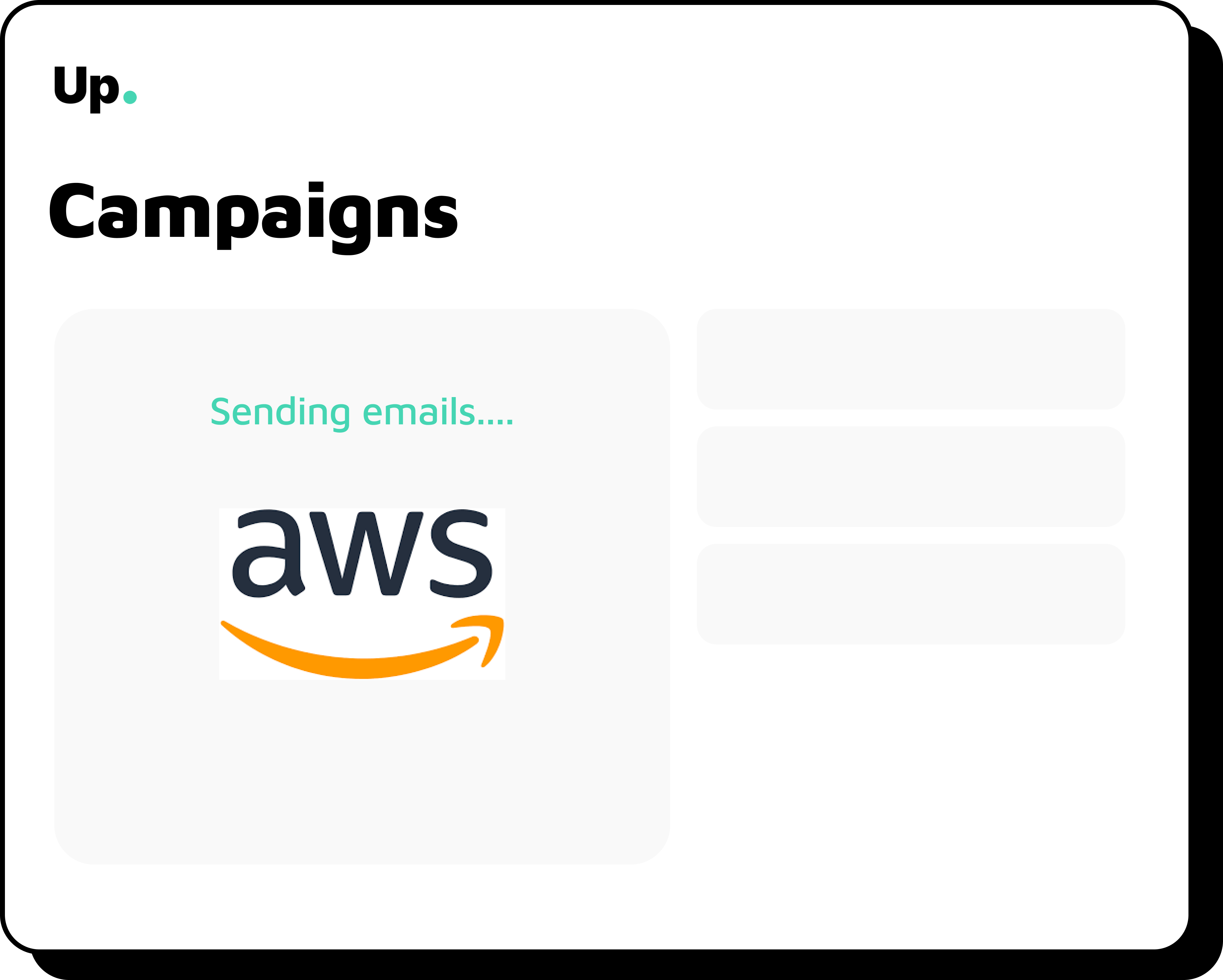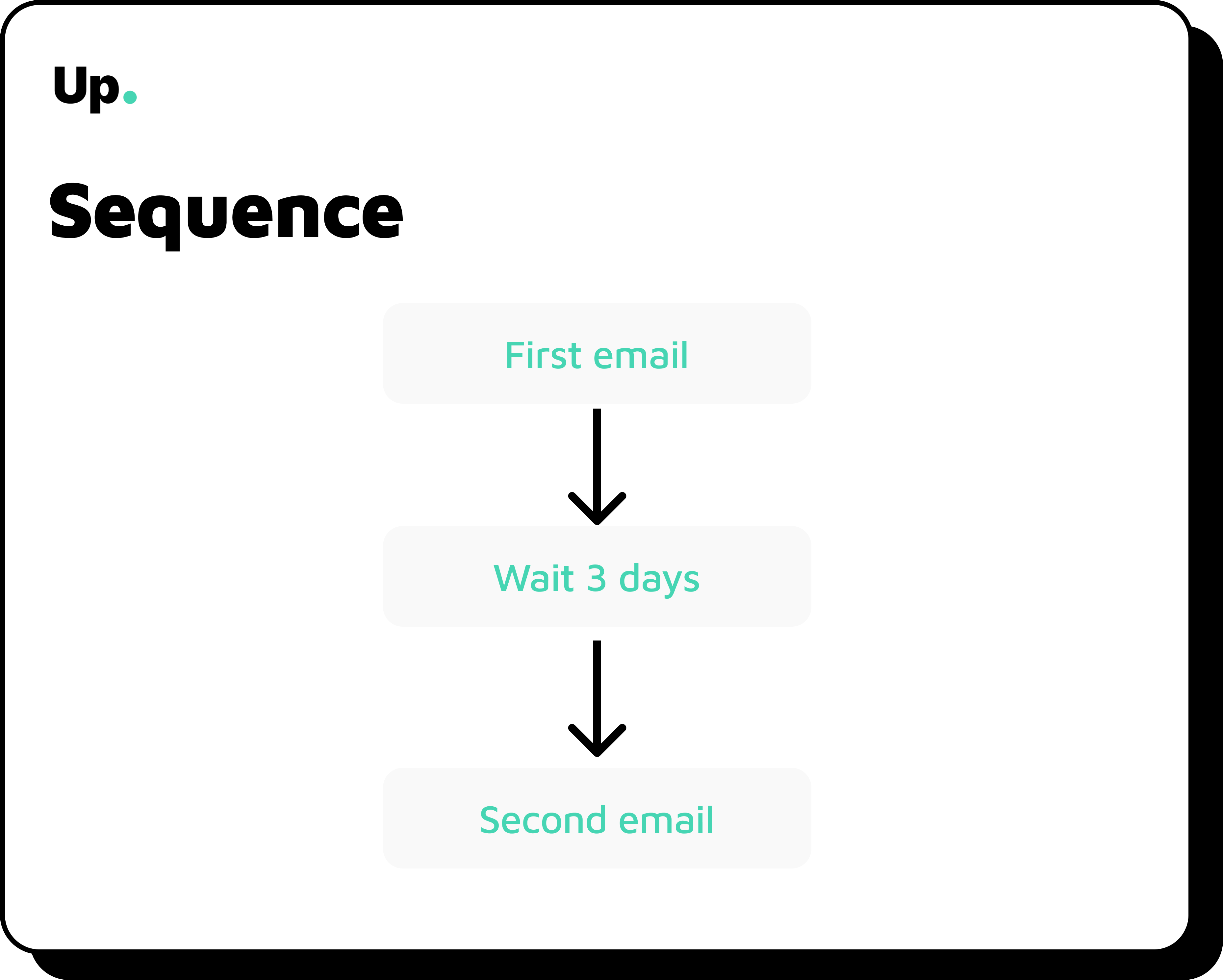 100x cheaper with Amazon SES
Up sends emails, at scale, via Amazon SES. It's a fraction of the cost of using traditional sending tools.
Unleash your customer data
Keep track of open, click and bounce rates with powerful campaign reporting.