Send emails,
get results.
Up is the email outreach tool for small businesses looking to reach out, follow up, and automate emails at scale using Amazon SES. 
Start for free
Talk to an expert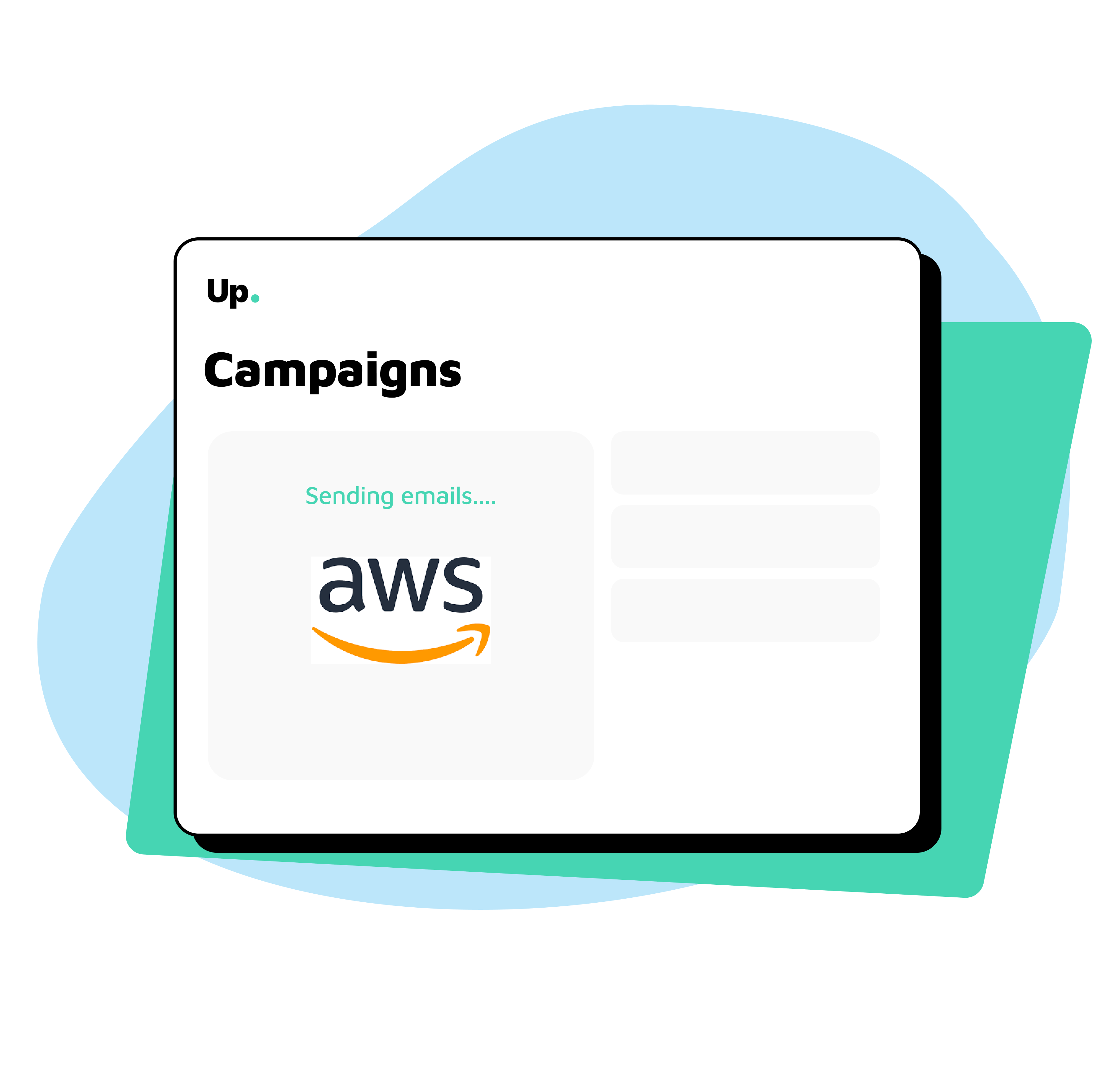 Made for Amazon SES
No more trying to send a lot of emails from Gmail, or needing to jump between many different email sending tools. Manage everything, from mass sales to product updates all within Up.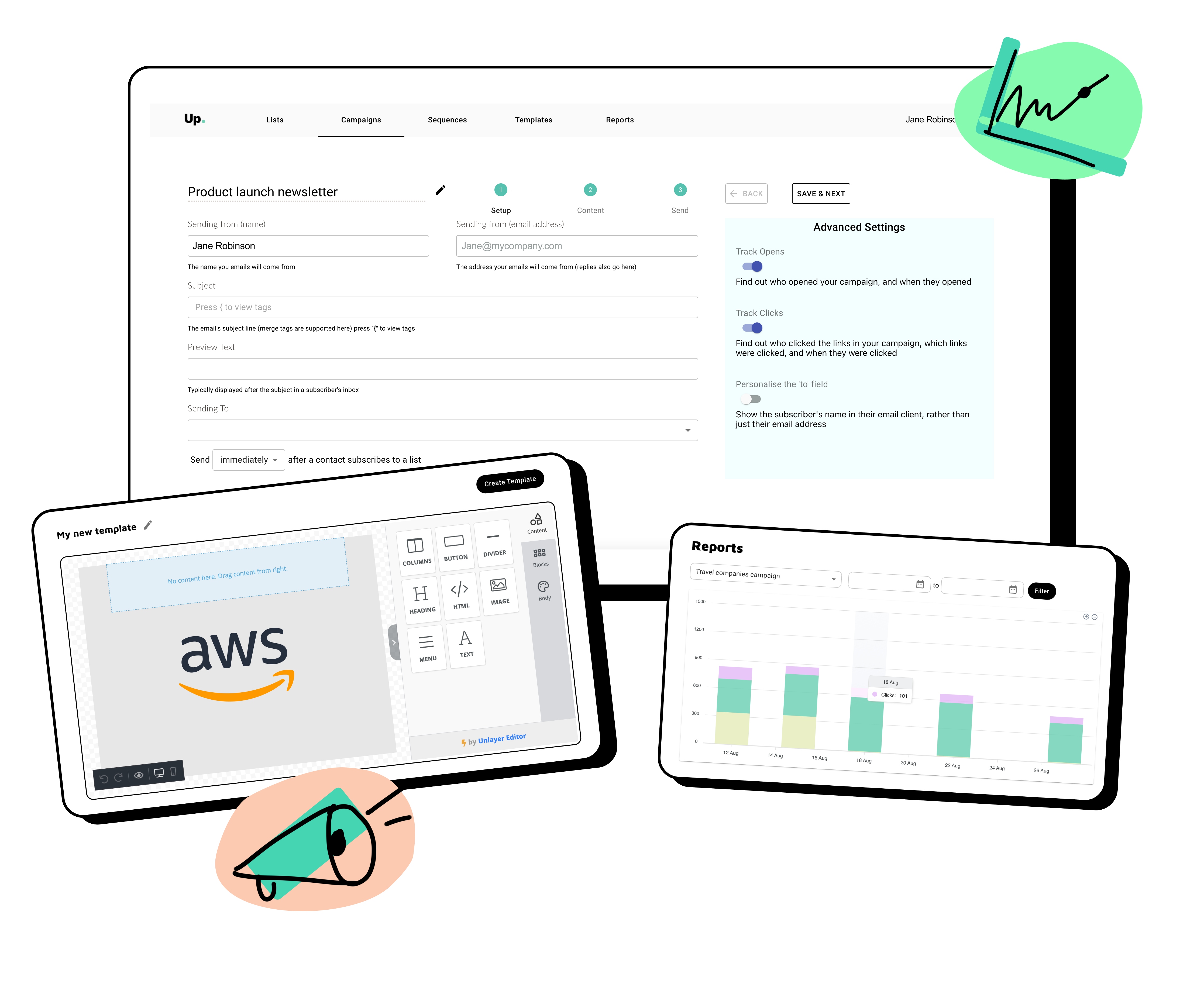 Tired of trying to send emails at scale?
Email not cutting it for you? You may be setting up lots of Gmail accounts or trying
to send emails from traditional email marketing tools – try Up instead.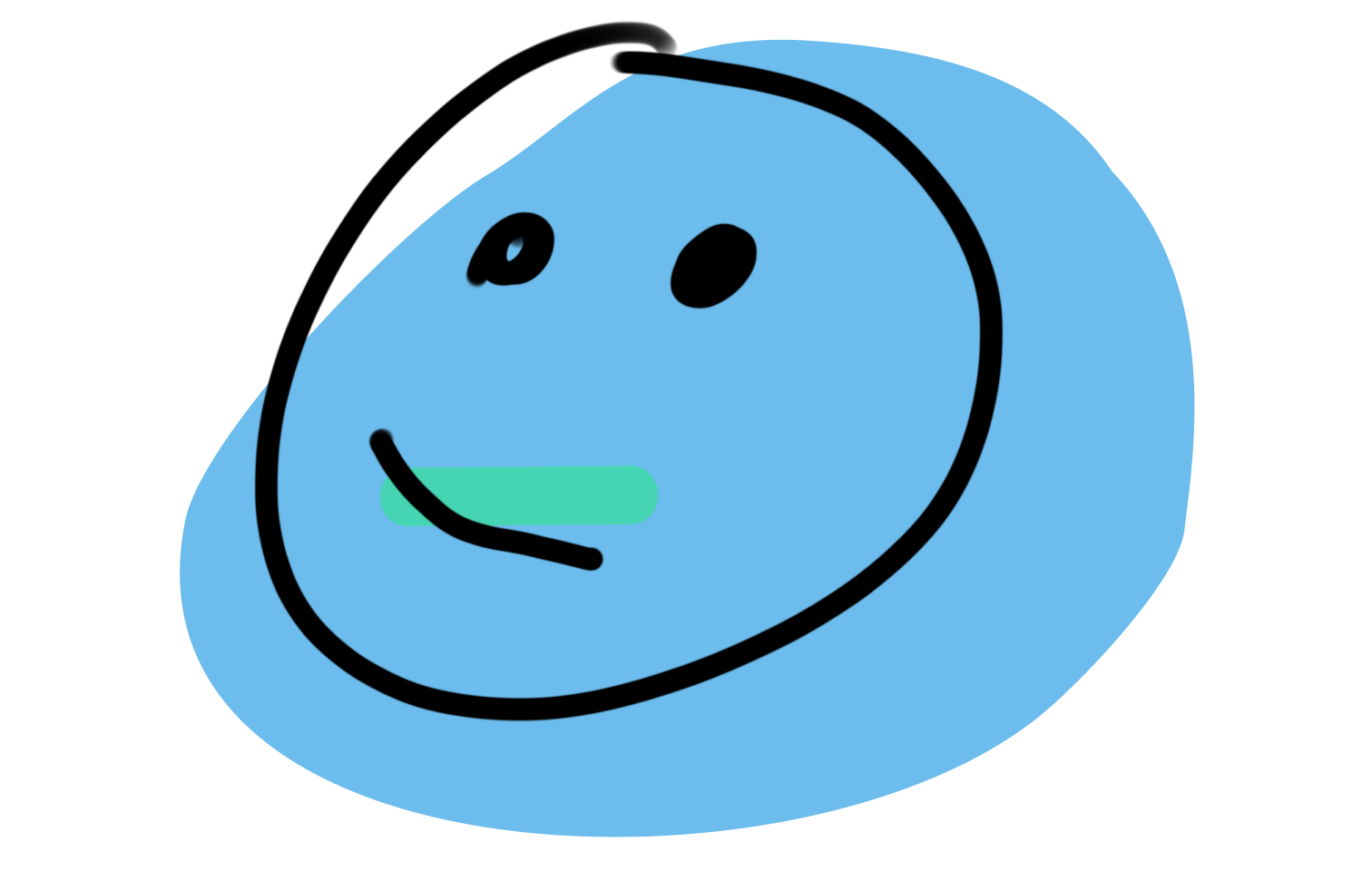 Send emails 100x cheaper
Using Amazon SES, you can send 500K+ per day, plus it's at a fraction of the price of what's out there at the moment. It means less spending and more sending.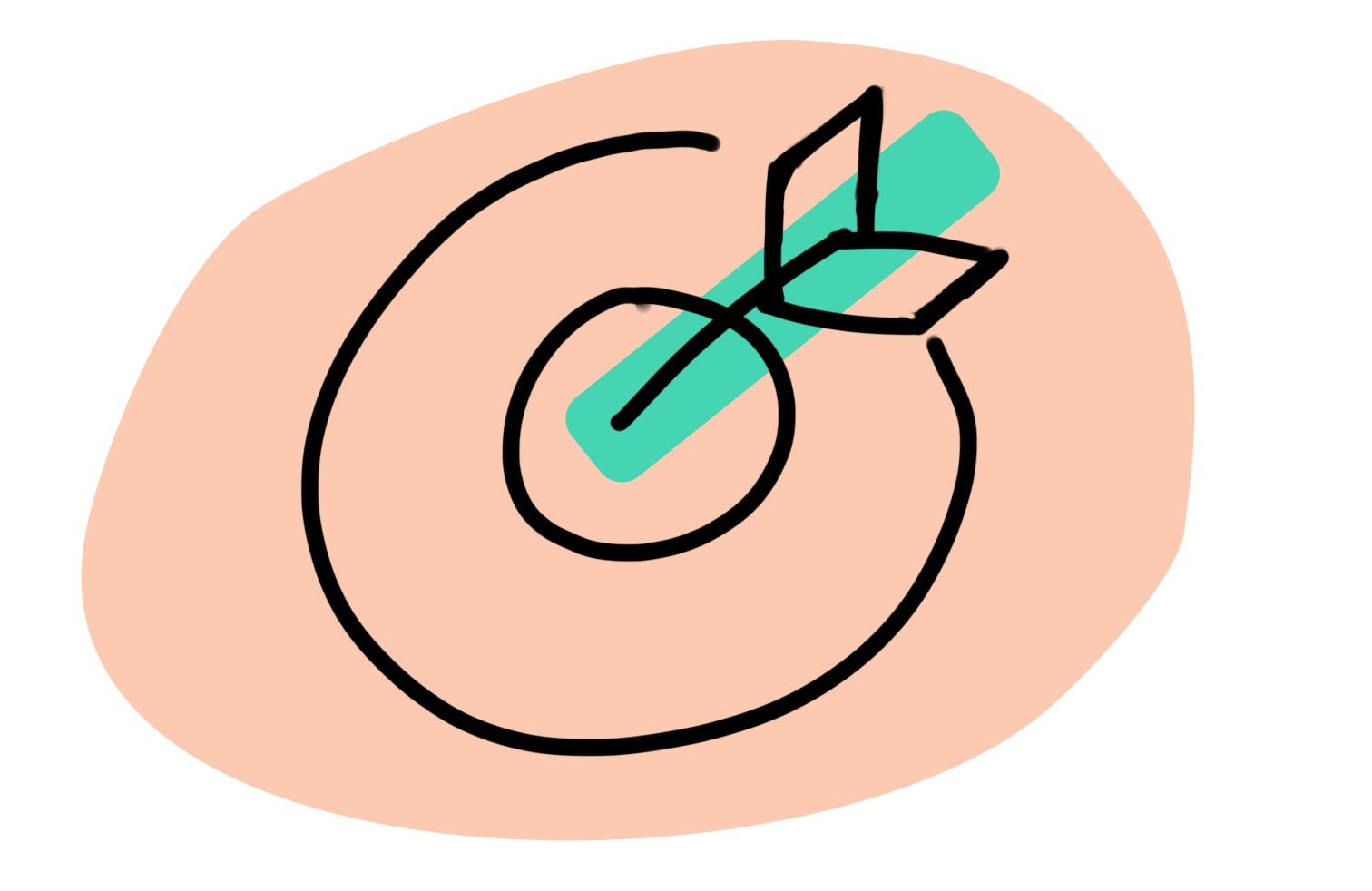 Land in the intended inbox, time after time.
No matter how much you try to reach out to everyone, it always comes with its challenges – Amazon SES controls deliverability for you.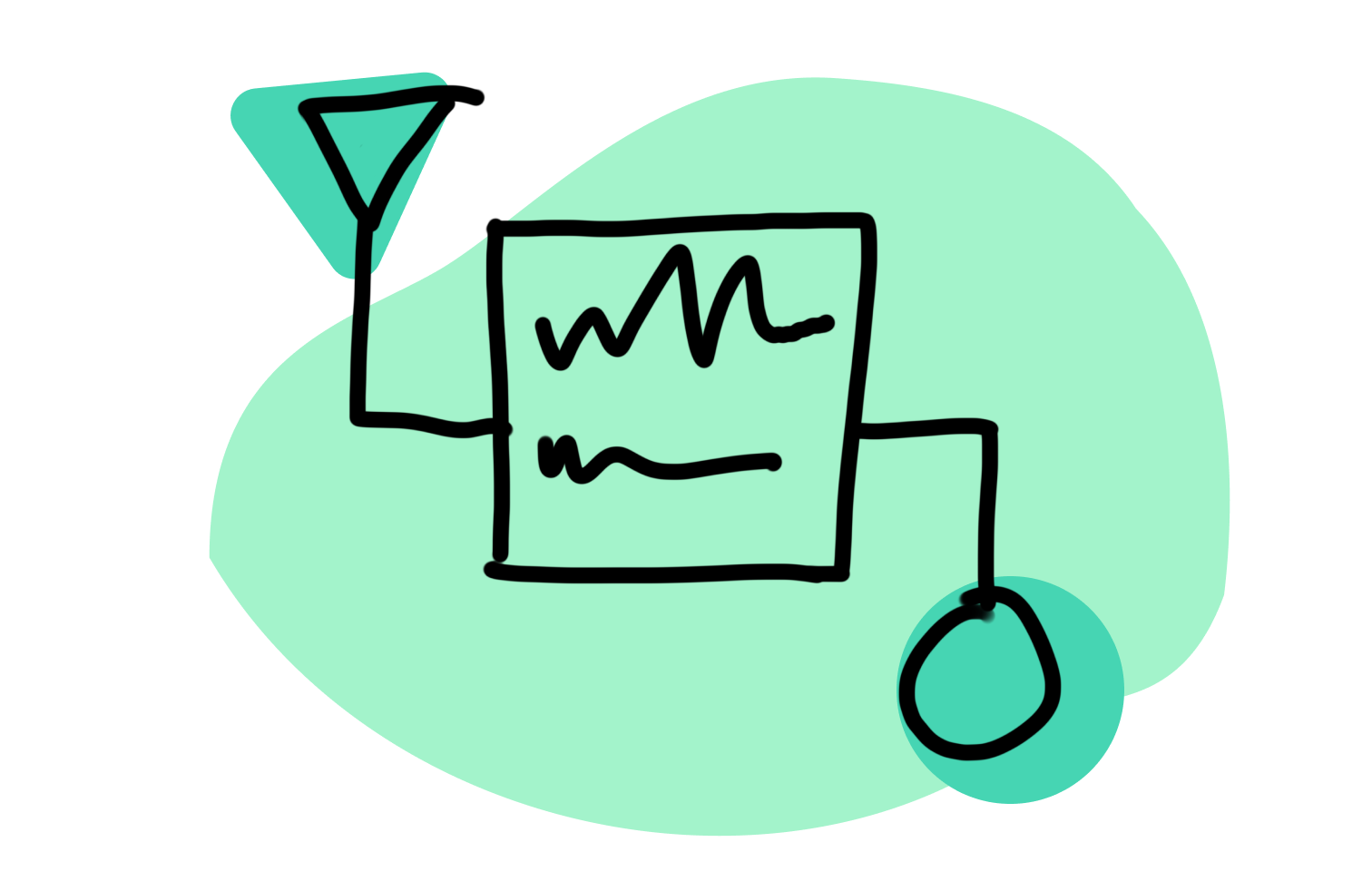 Automate repetitive emails, follow ups and tasks to spend more time where it counts
Automating your emails with Up, empowers you to set up lead and revenue-boosting campaigns that run themselves, leaving you with more time, space, and energy. You can also avoid needing to connect multiple Gmail accounts, or third-party tools in order to send the volume of emails that you need.