Less spending,
more sending.
#1 Email marketing

powered by Amazon SES
means you can send emails 100x cheaper.
Join the waitlist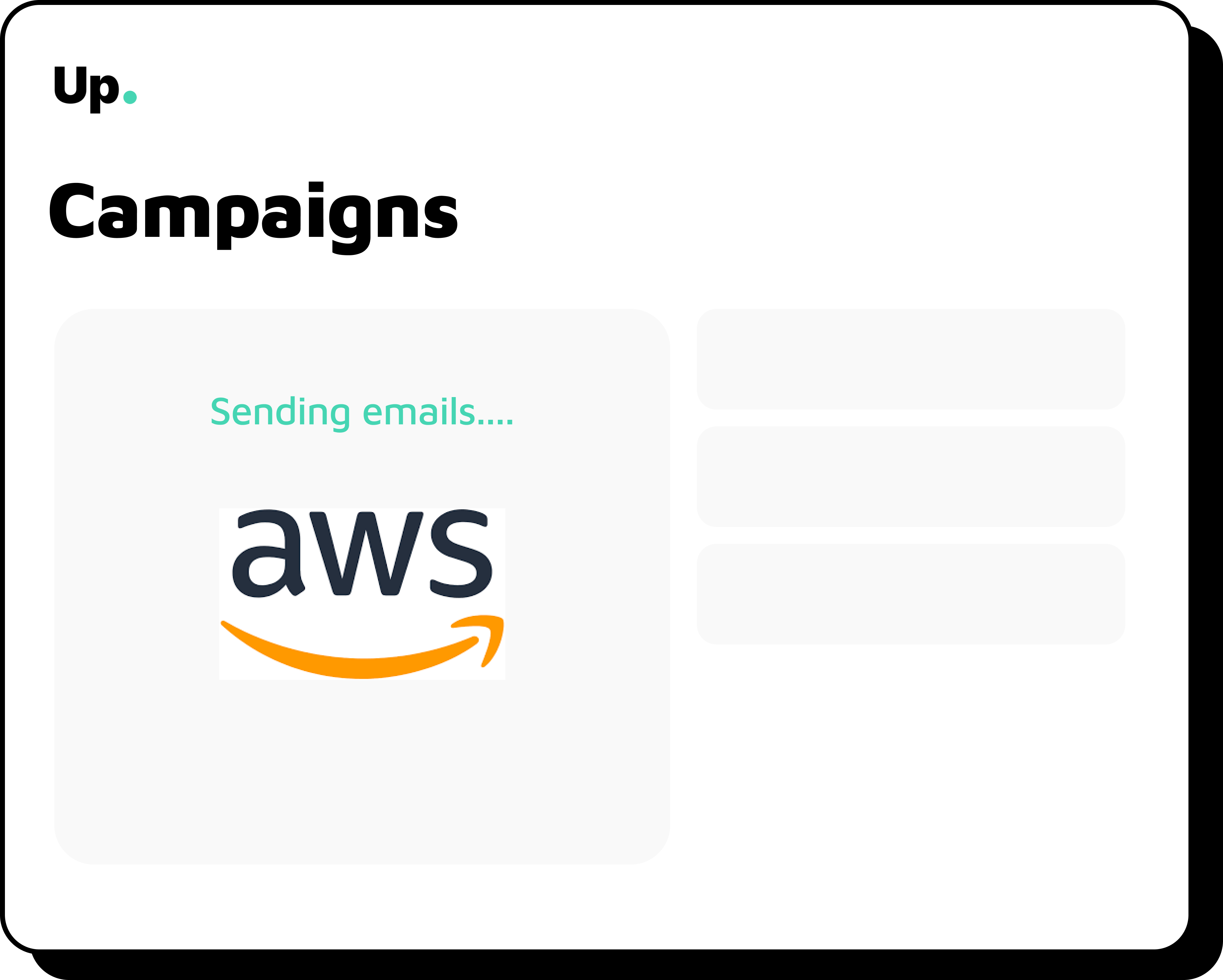 Email is Free. Why should email marketing be so expensive?
Before with
email marketing tools
Sending is expensive and there are limited use cases.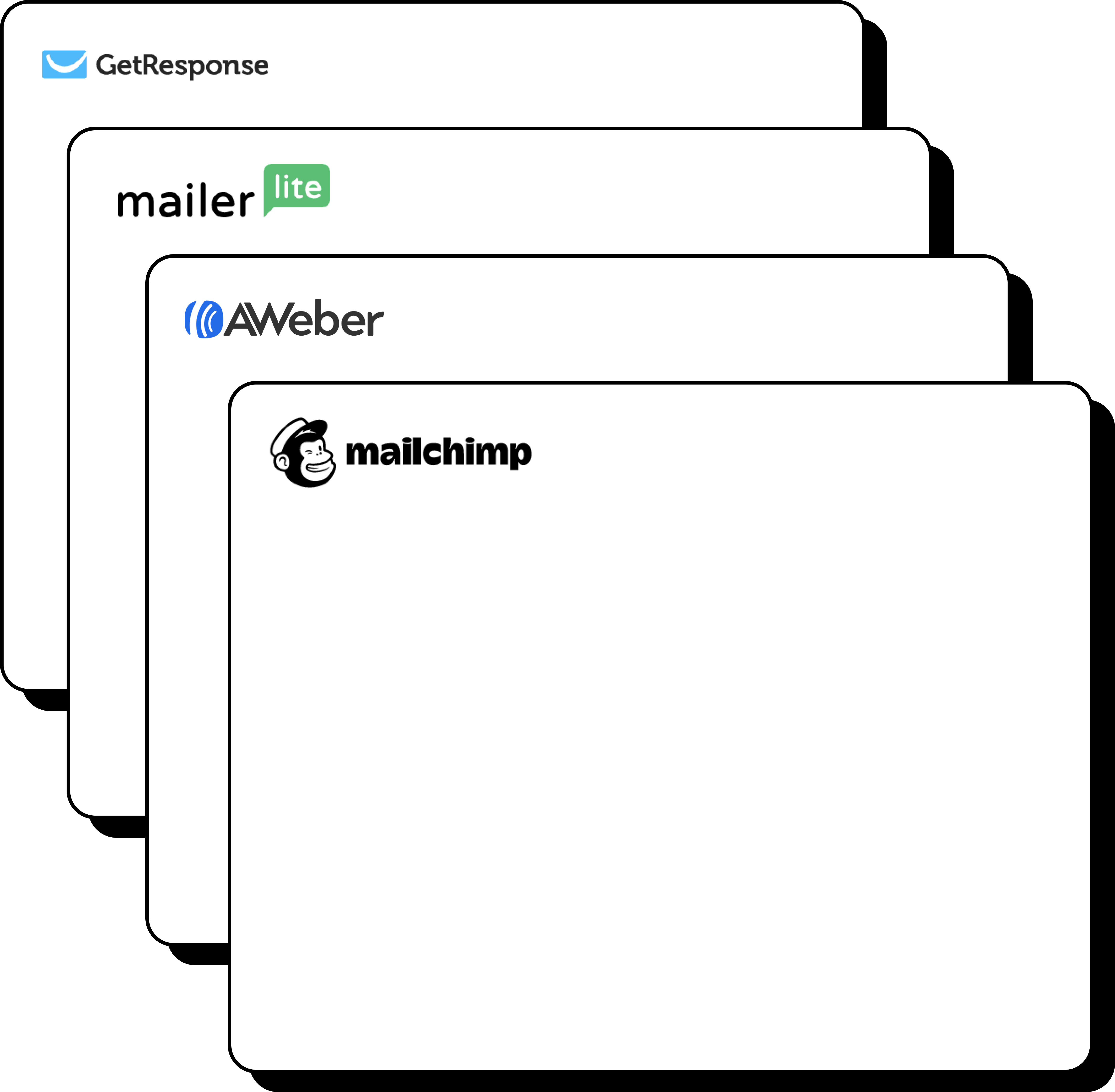 Sending emails can be restrictive and expensive. You're billed excessively for sending emails, and for storing contacts. That's not on.
After with Up
and Amazon SES
Sending is simpler, and way more scalable and affordable.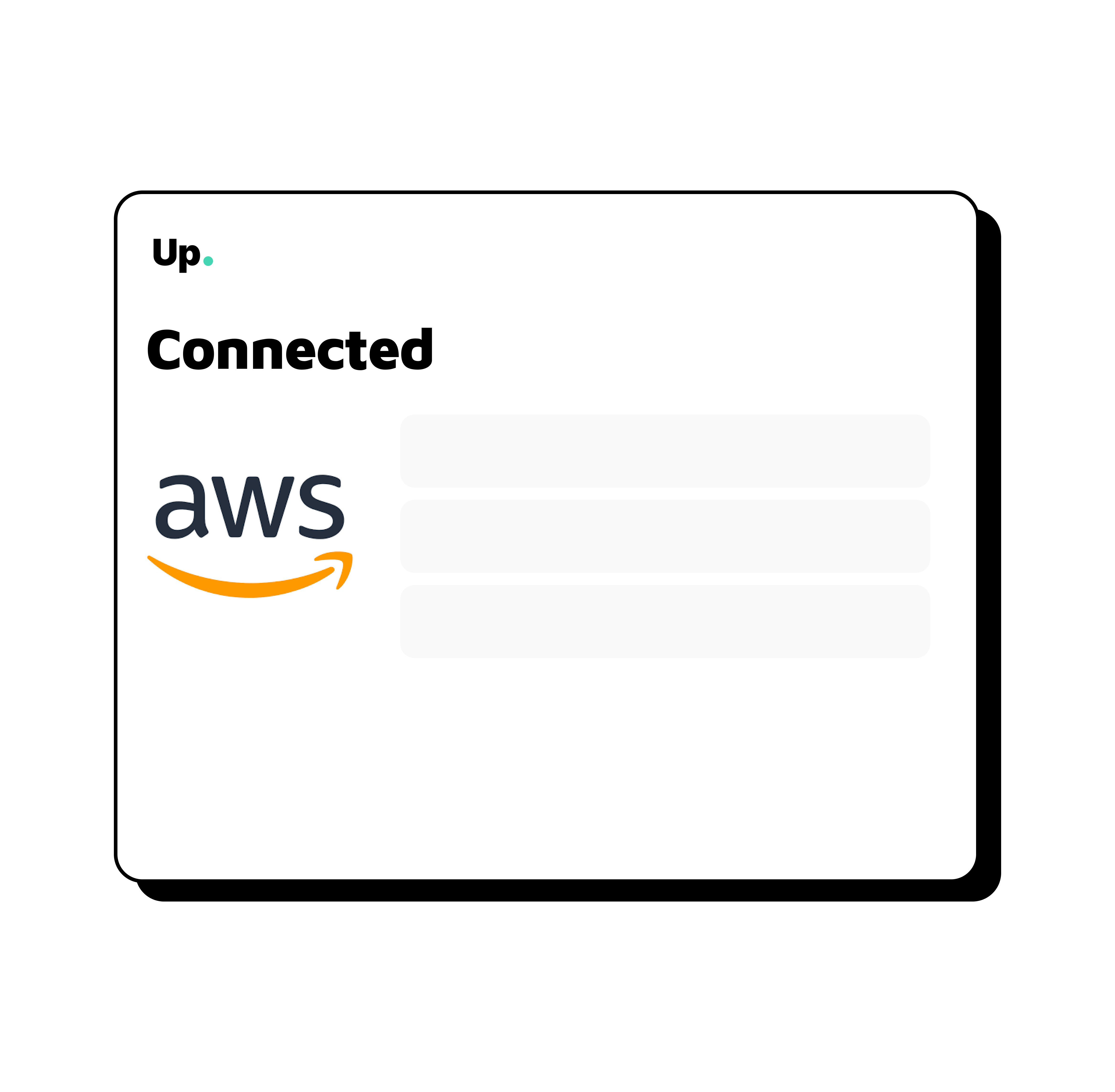 Up is a purpose-built email marketing tool for SES (Simple Email Service by Amazon AWS). It means sending at scale, 100x cheaper.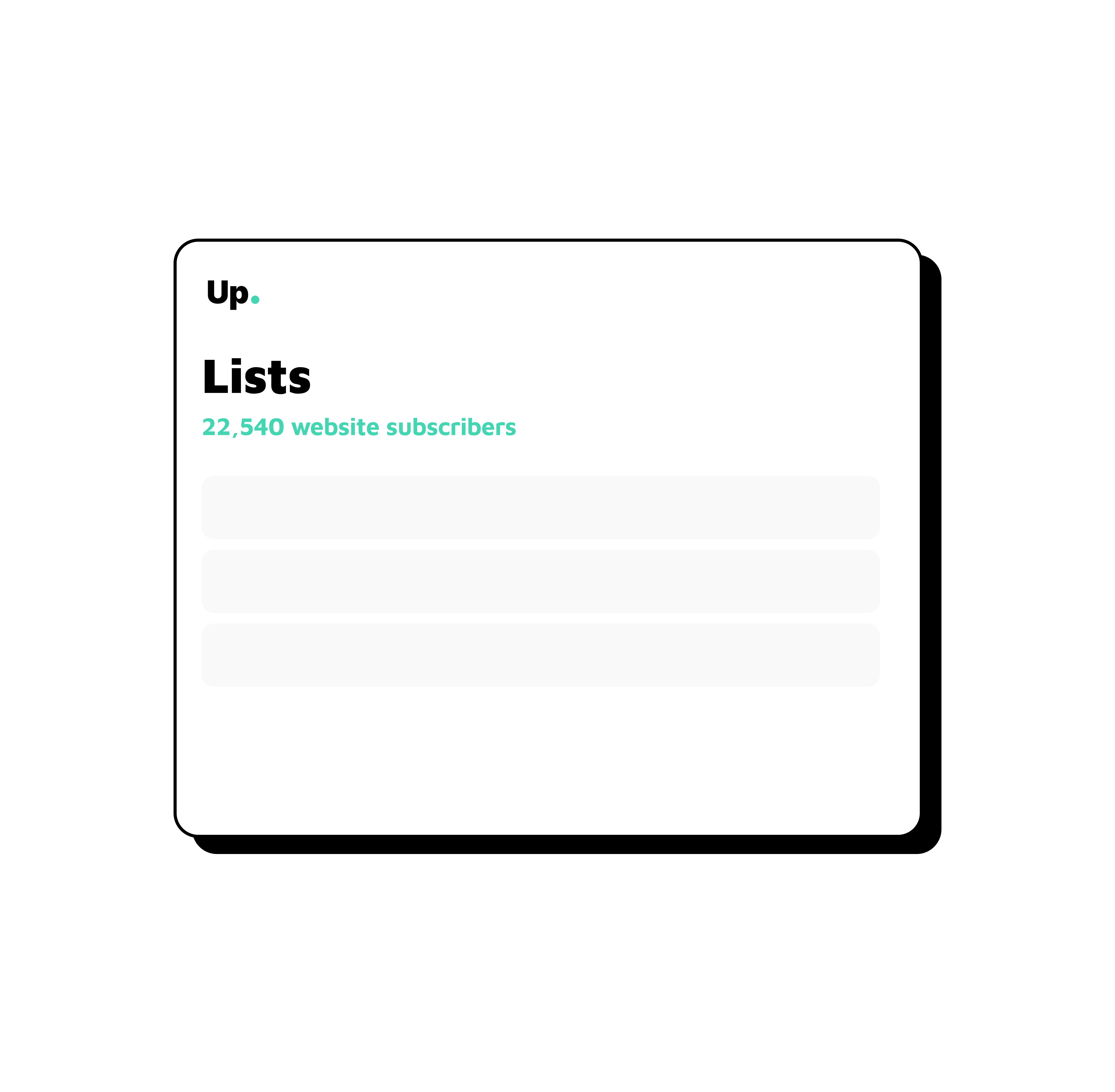 Get website subscribers and send regular updates, announcements, and news.
Reach out to target prospects and automatically follow-up until you get those positive responses.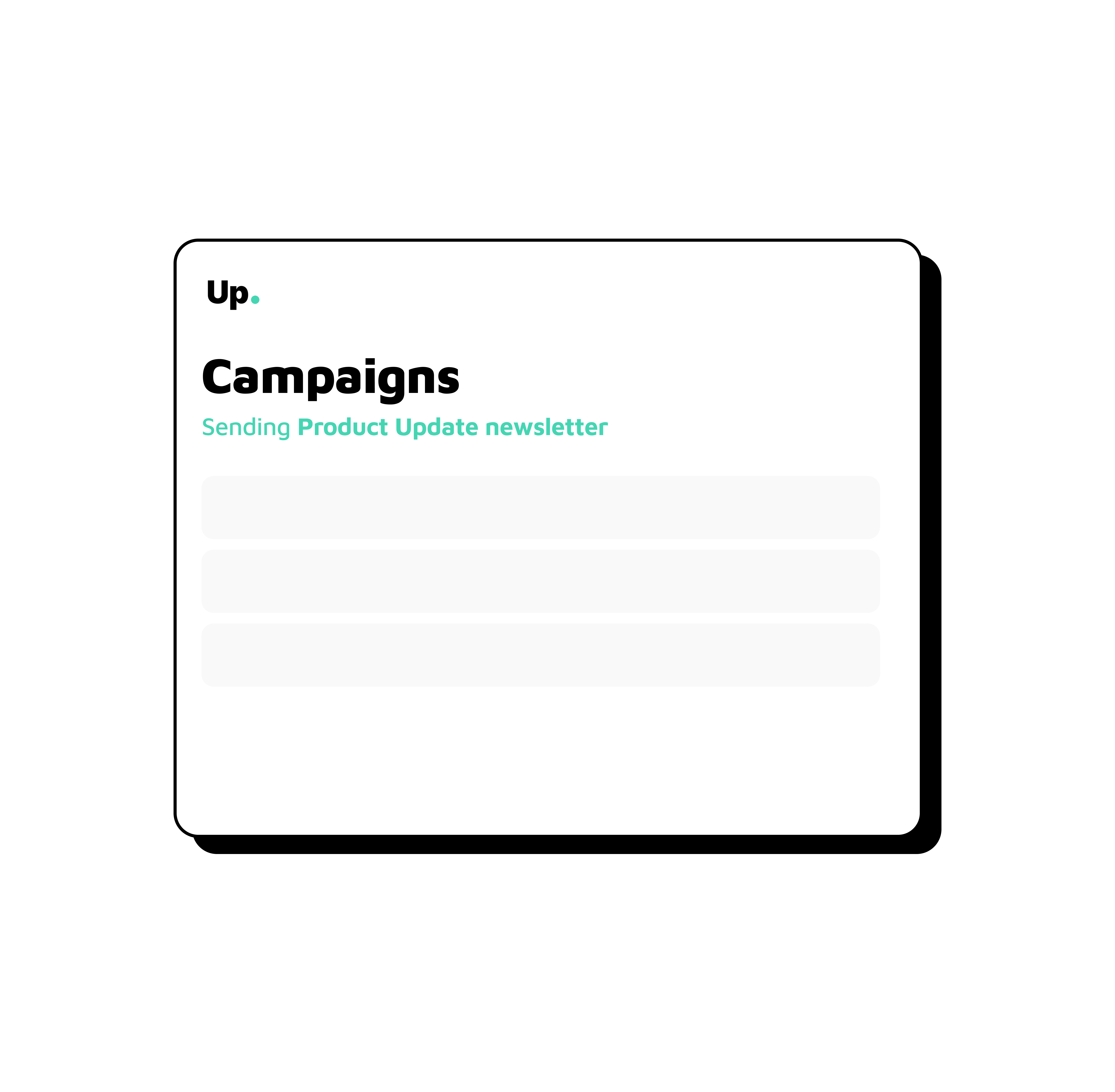 Send updates about your business every time you release a new feature or service.