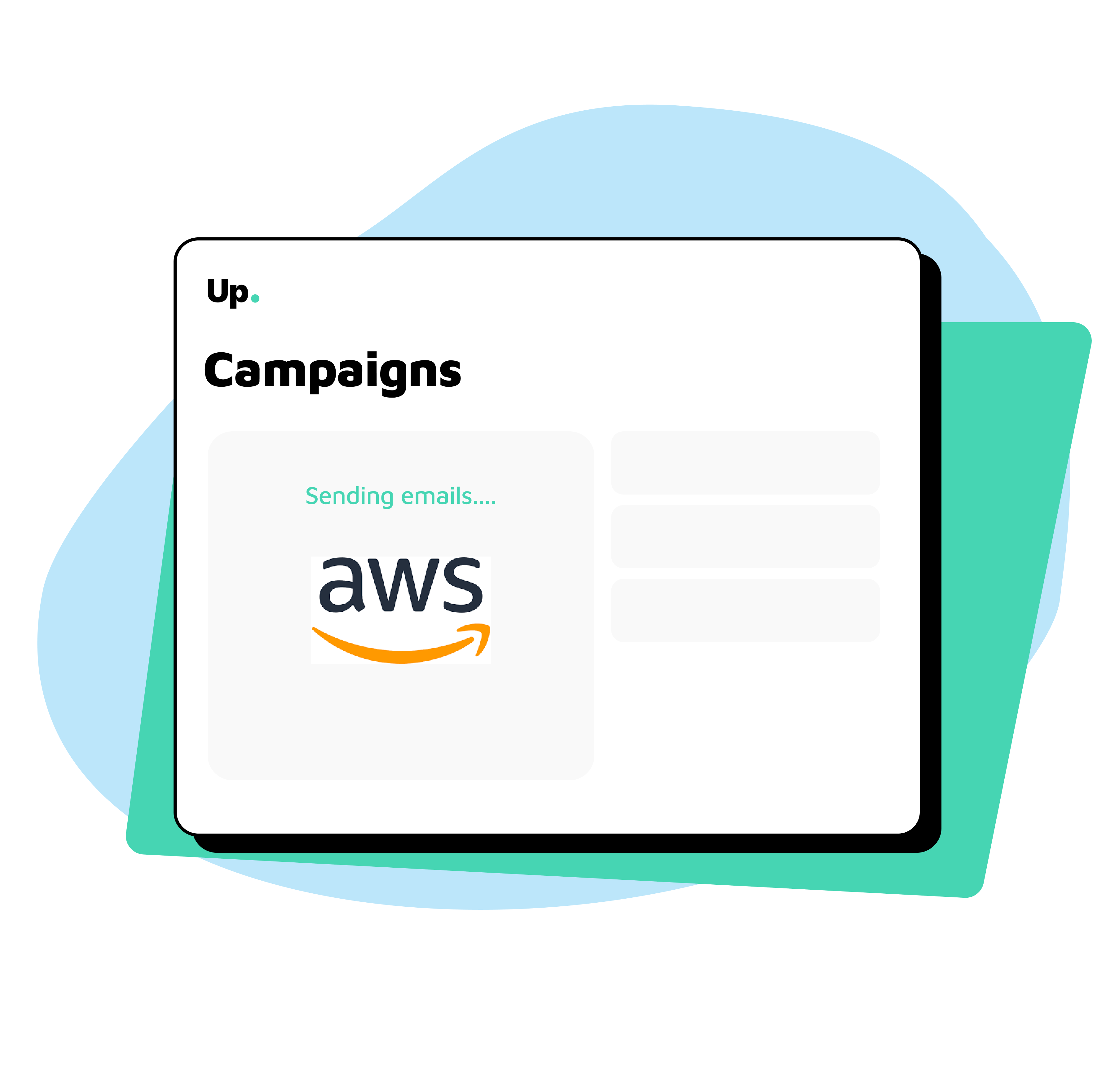 Looking for a ConvertKit alternative?
ConvertKit is cool. But if you are looking for a ConvertKit alternative to simply
send and automate email campaigns, newsletters or outreach

, definitely read on. We have designed this page to help you make a clear decision and explore insights into

why Up is the simplest – and most affordable – ConvertKit alternative

, powered by Amazon SES.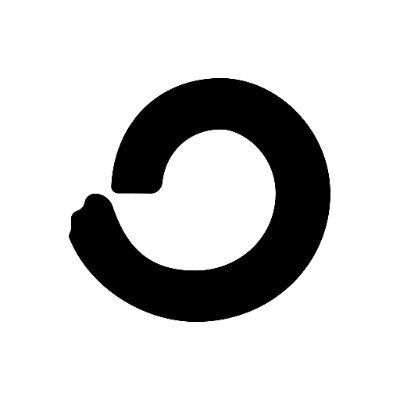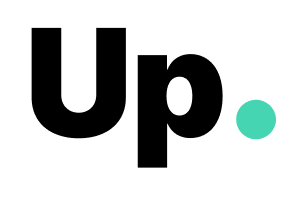 Email templates and campaigns
Bounce & unsubscribe handling
Pricing based on email volume, not contacts
Monthly pricing for 100K subscribers
Up is the best ConvertKit alternative if you…
Don't want pricing based on number of contacts
ConvertKit will keep upgrading your plan based on the number of subscribers you have. Up has no surprises. You sign up and have immediate access to unlimited contacts.
Need a simple solution for email sending, 100x cheaper
Up has a simple value proposition: send emails and email sequences in volume, at a fair price. We offer just the amount of features you need to successfully manage and communicate with contacts, reach new customers and engage your customer base.
ConvertKit is best if you…
You are a Pro and need advanced features
If you need certain advanced features such as advanced automations or integrations with third party tools, Up is probably not the best ConvertKit alternative for you.
Why Up is the best ConvertKit alternative for Amazon SES users
.
Send newsletters 100x cheaper
Up sends emails, at scale, via Amazon SES. Avoid s expensive and there are limited use cases.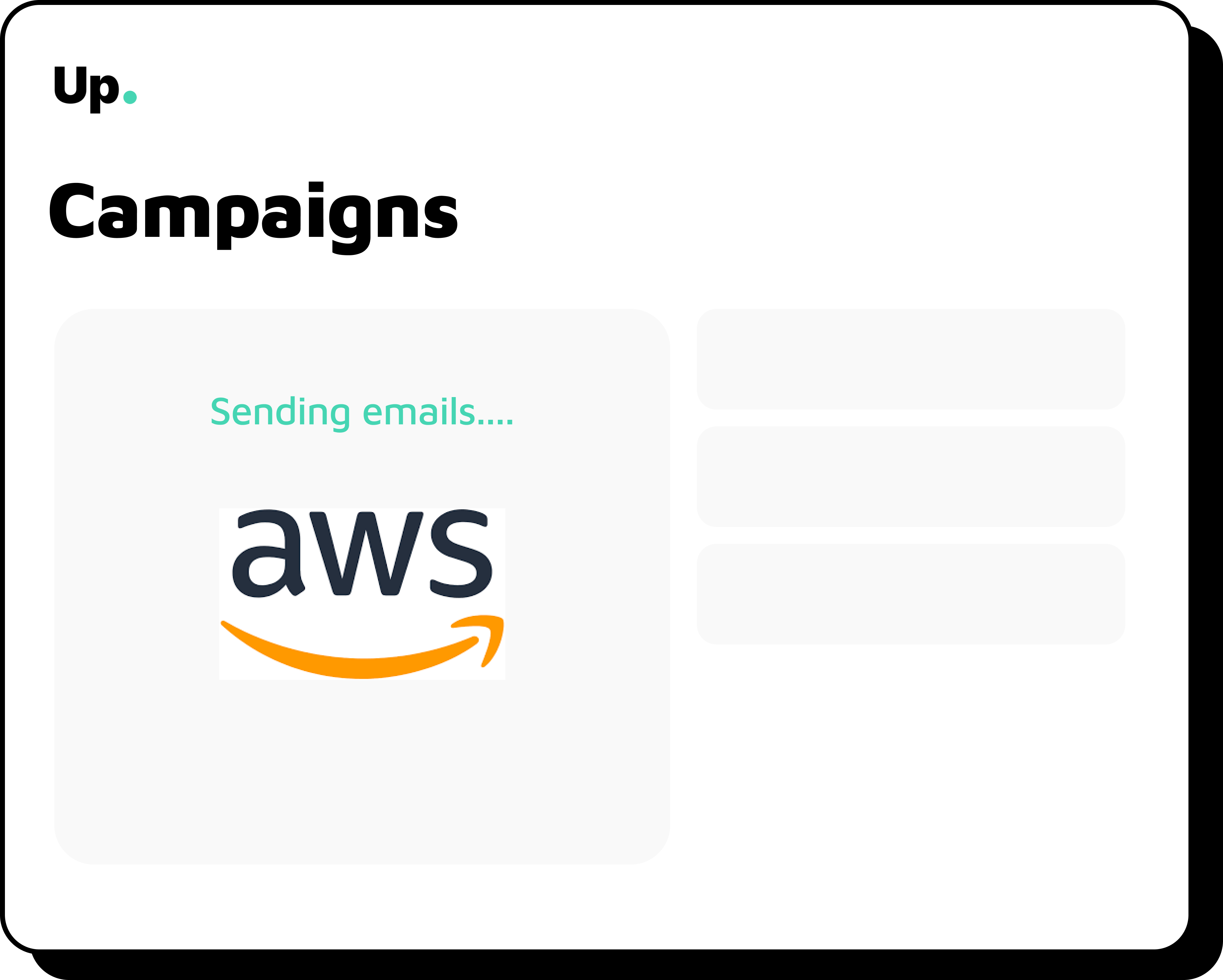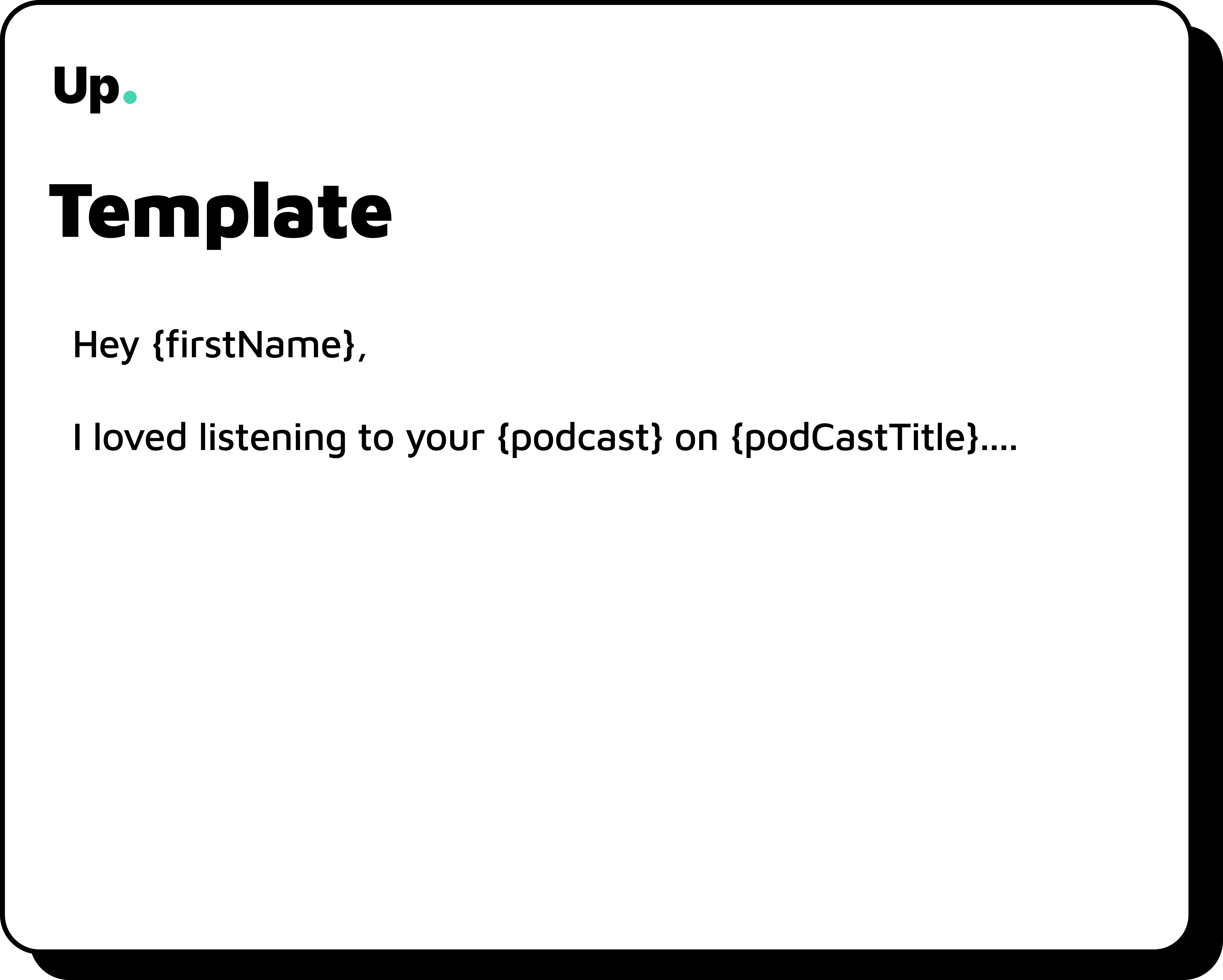 Personalize emails at scale
Whether it's prospecting or sending newsletters, increase your reply rates by communicating with every prospect on a 1-on-1 level.
Automate follow-ups
Launch powerful email sequences, send follow-ups that don't feel generic, and open more opportunities for your business, or unlock engagement with product updates, company newsletters or any other email campaign at scale.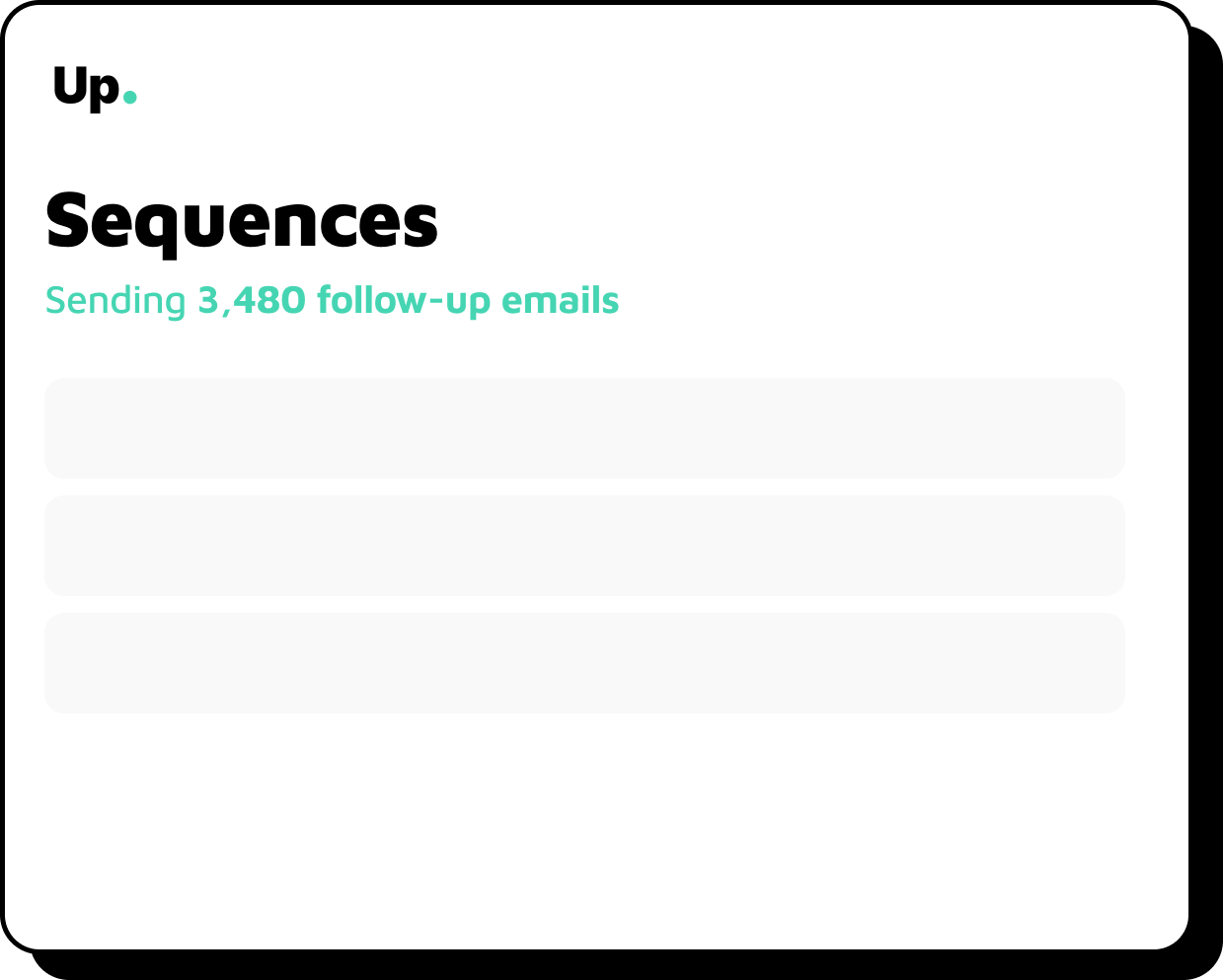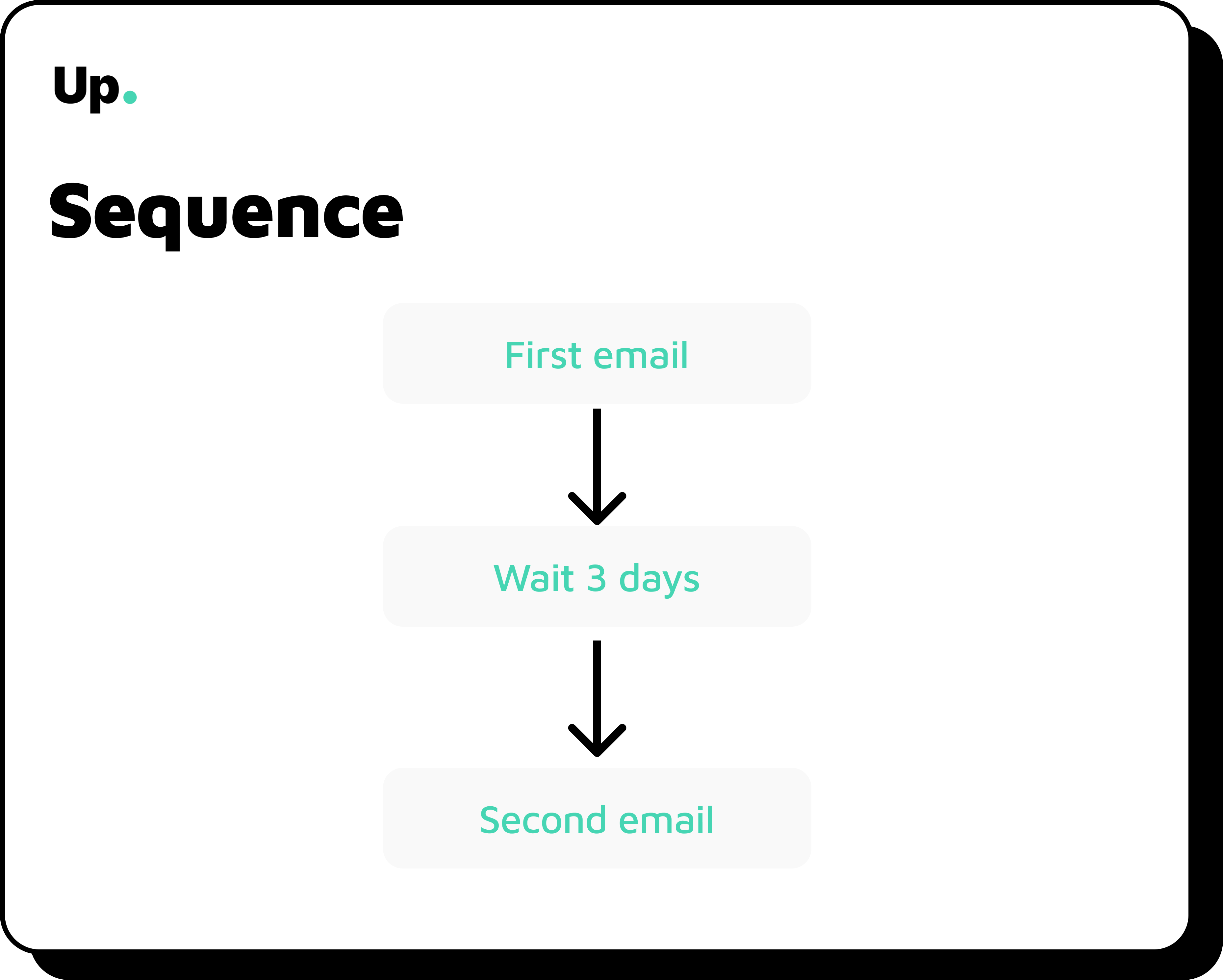 Set campaigns on autopilot
Put drip campaigns, customer onboarding and automated welcome series on autopilot.
Customize fields every step of the way
Create custom fields to store more than just a name. Store more information about your subscribers, and use different lists for segmentation.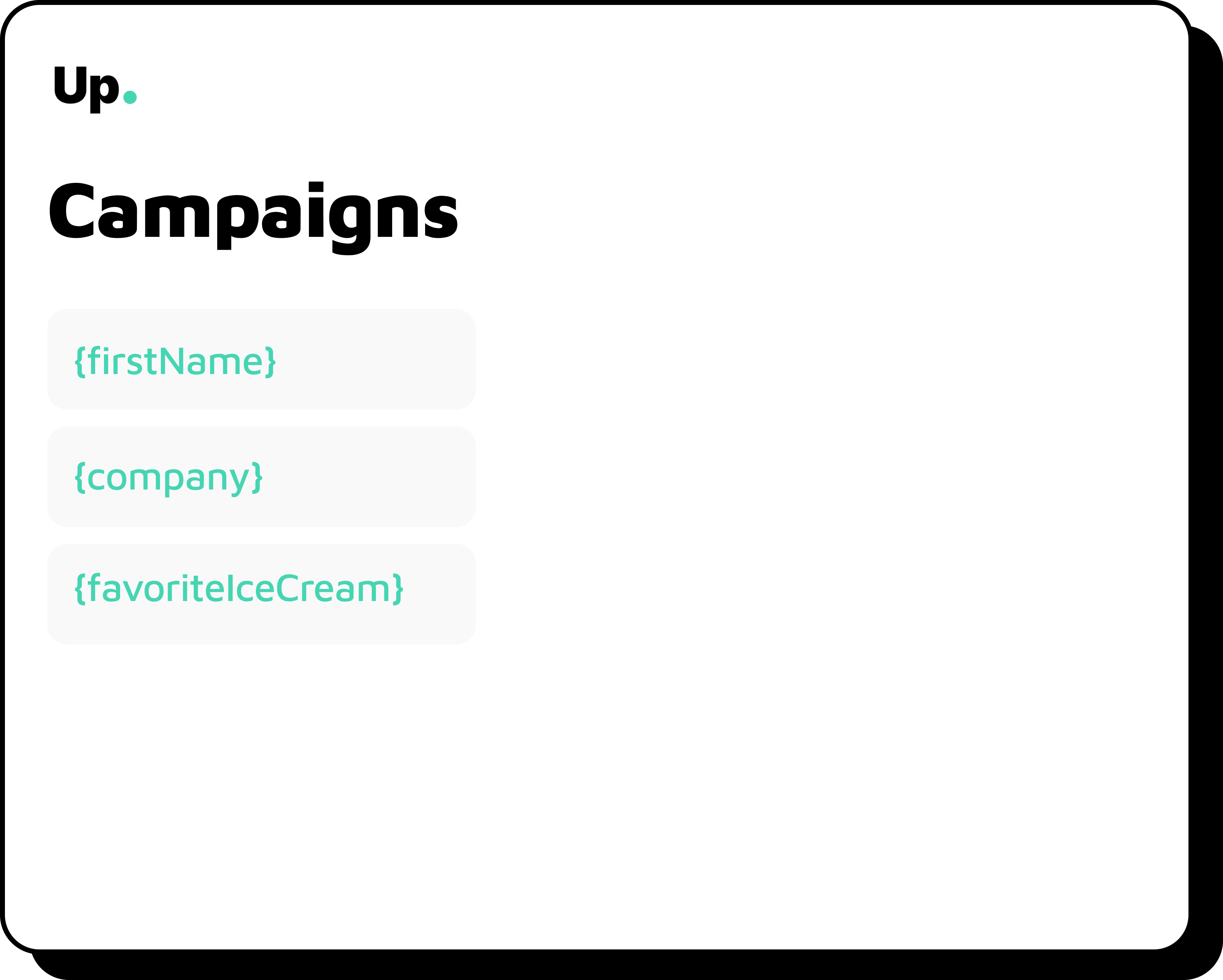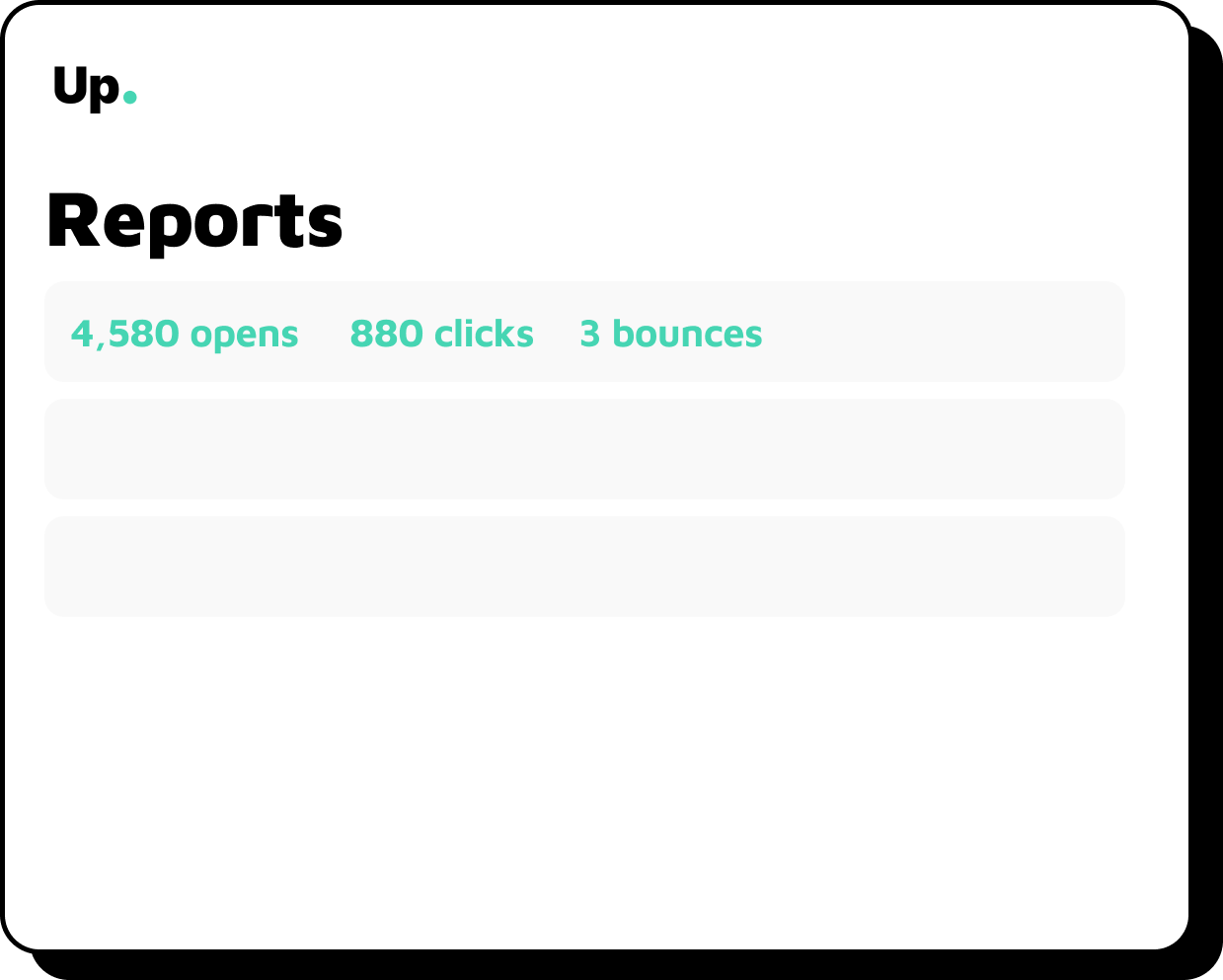 Measure your results
Keep track of open, click and bounce rates with powerful campaign reporting.
Bounce, complaint & unsubscribe handling
Keep your lists clean with low bounce and spam rates. Up will automatically manage unsubscribe, bounce in real-time. There is no need for manual campaign cleanups after you press send.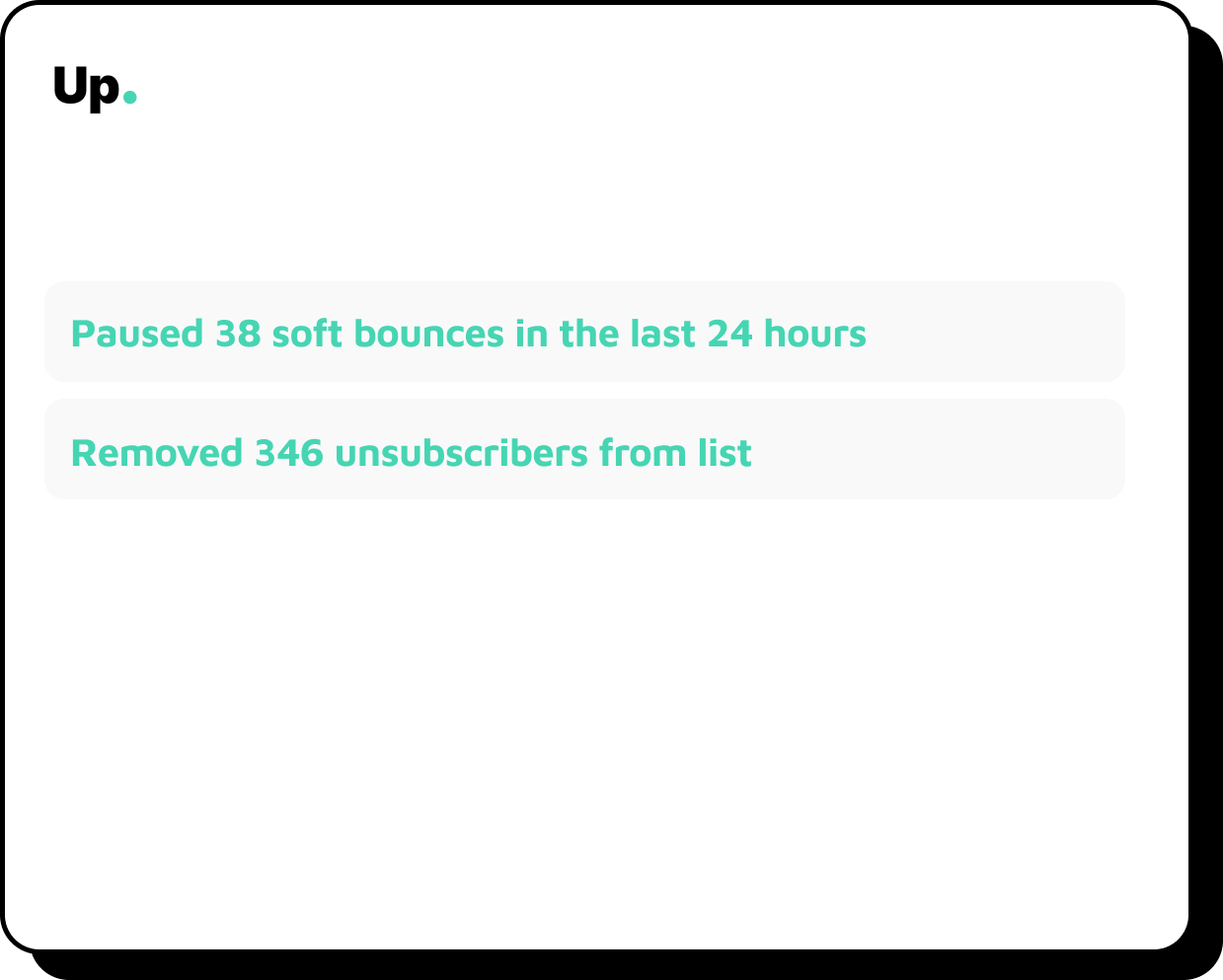 Explore even more features
List management
Manage and segment lists & subscribers easily with Up. Mass import, export and delete subscribers.