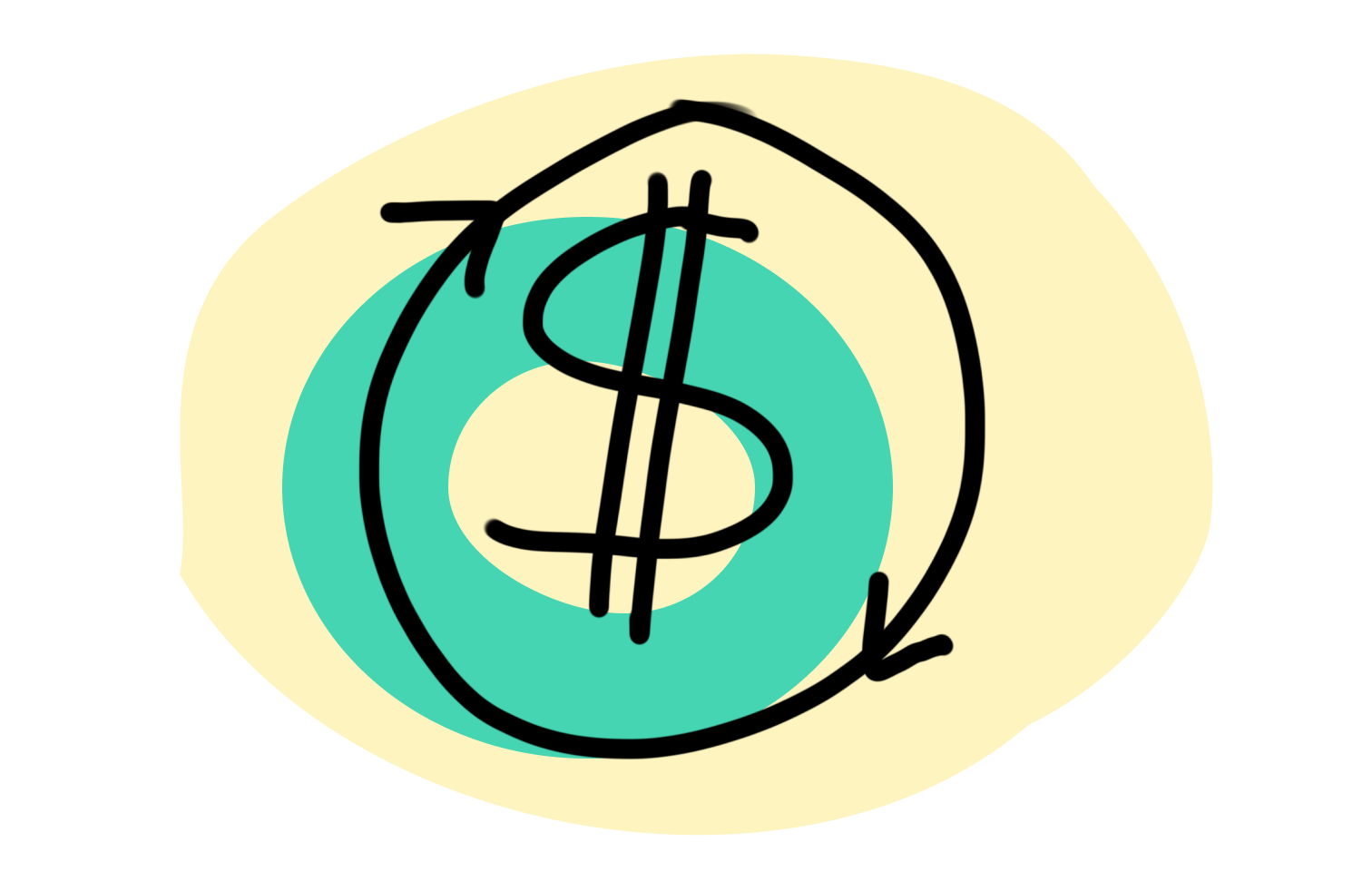 Never worry about how many cold emails you can send.
Send emails, build relationships, and close sales – from cold.
Sign up
Talk to an expert
Made for outbound sales
You may be running Gmail (or another tool for your normal email usage), but are struggling to scale your sales outreach because it just doesn't cut it? With Up, we 100% guarantee you'll be able to send a larger volume of prospecting emails at a better price. Here's to more sending and less spending.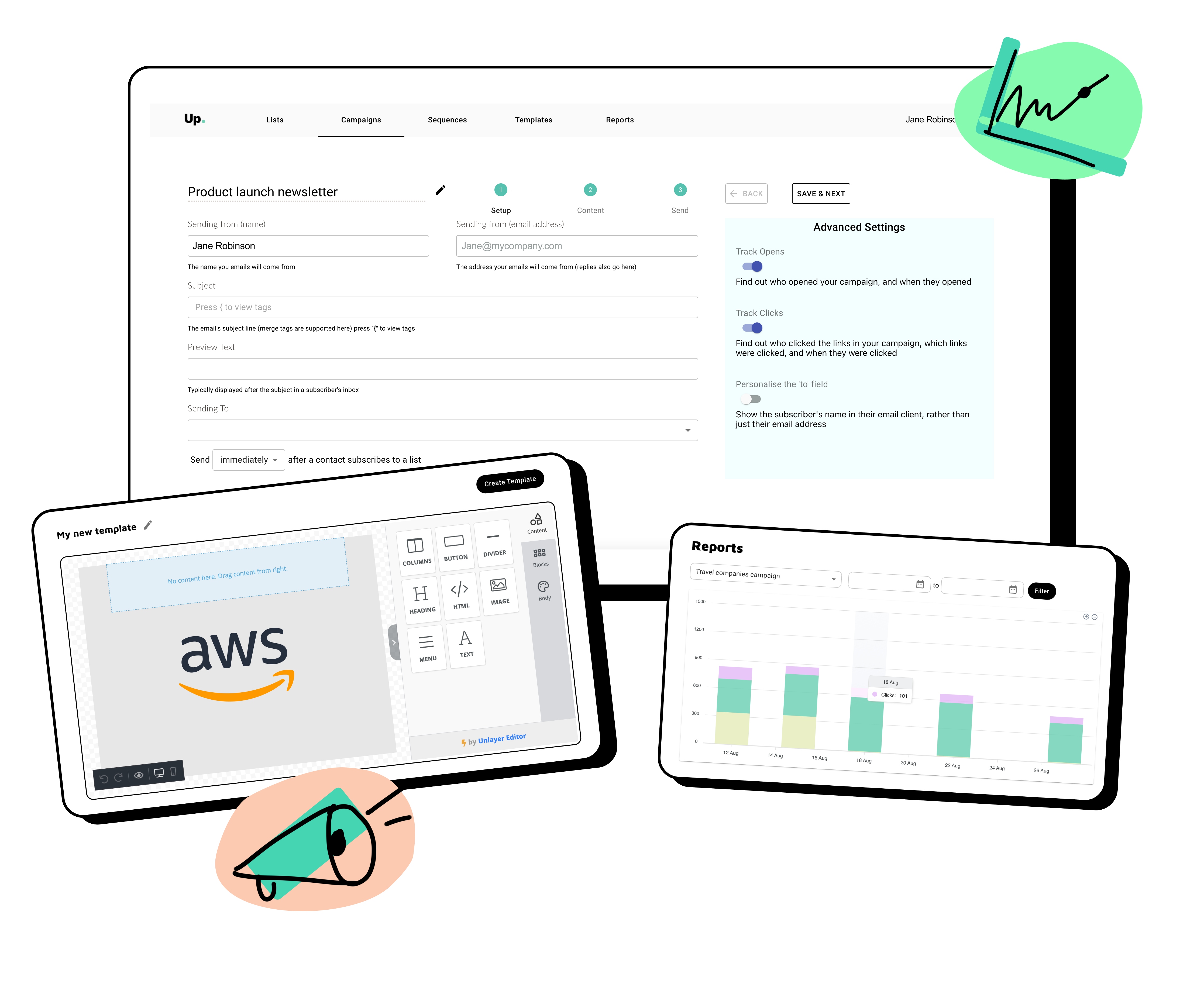 Send mass sales outreach emails all on autopilot
Auto-send sales follow-ups that don't feel generic
Personalize your sales emails at scale