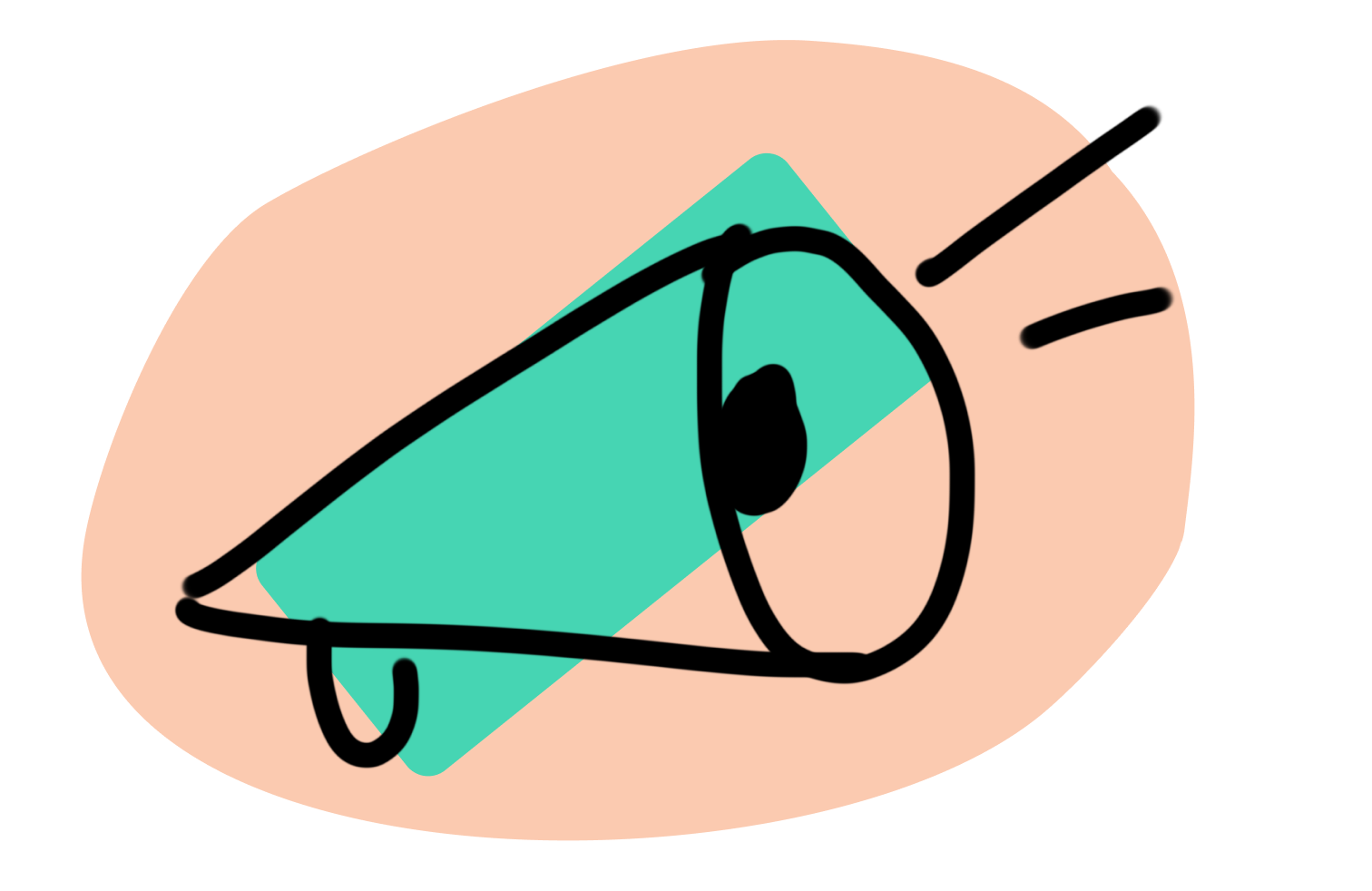 Keep customers in the loop on product updates.
Send product updates, increase trust and relationships, time and time again.
Sign up
Talk to an expert
Made for product updates
Building your mailing list is great, especially when it's to inform them regularly of upcoming product improvements, or simply to tell them how the business is doing. What's sometimes not so great is finding a tool that can store contacts and send product updates, without the inherently high price tag. With Up, we 100% guarantee you'll be able to send the largest volume of product update emails at the best price. Here's to more sending and less spending.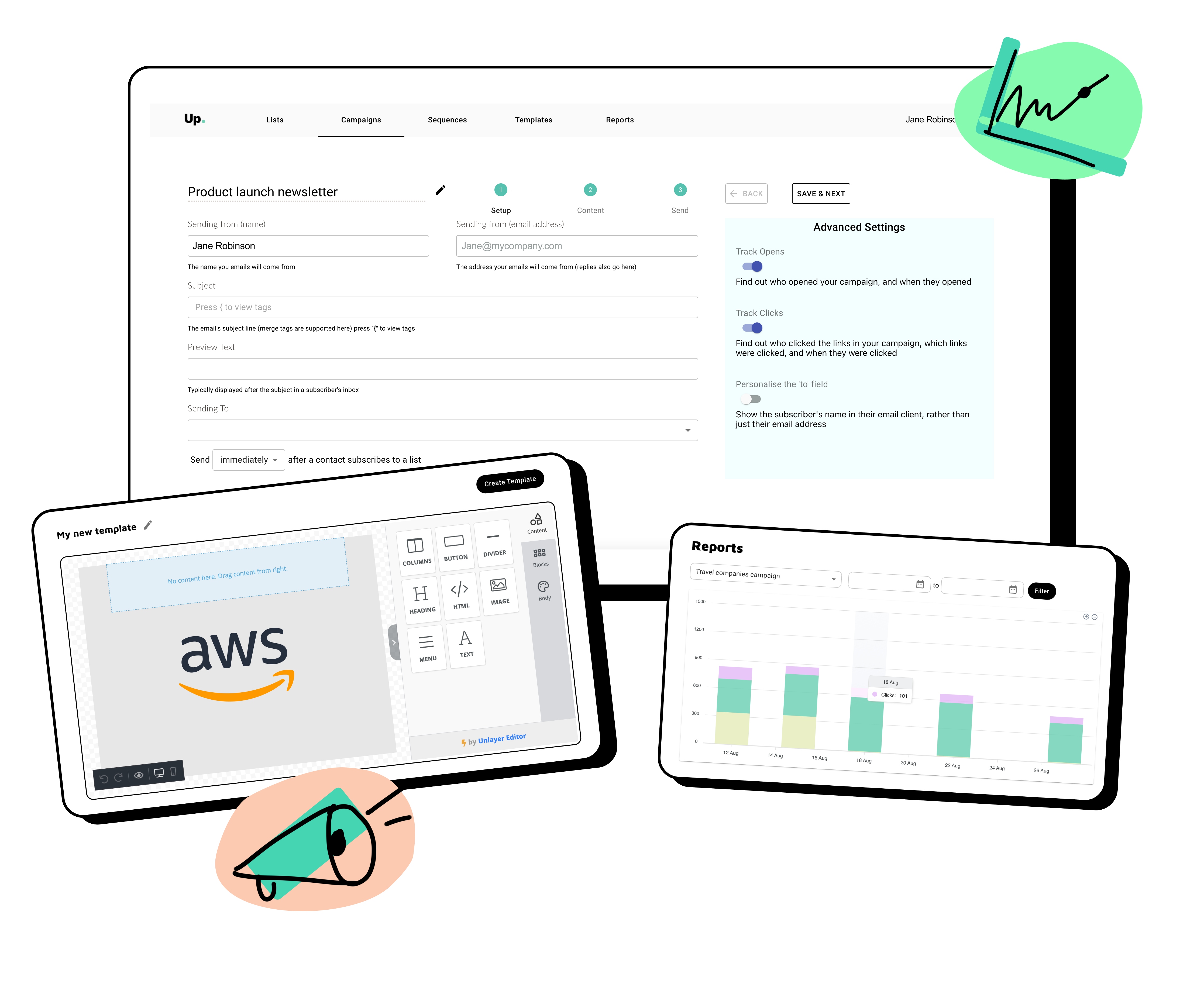 Send rich HTML product update newsletters
No limit on storing contacts or sending emails